Benefits of Renting a Limo
Comfort
If you are jet-lagged, a limo will help you ensure you are well-relaxed and comfortable for the next destination. With the right driver, you will have an enjoyable and hassle-free journey.
Luxury 
If you want to show up in style and class, a limo is your best bet. Showing up in a limo will impress your date or earn you a good and lasting impression at that event.
Fun ride
If you want to start the party before you get to the party, go for a limo. You can have fun with your friends while driving to the event; request a limo appropriate for the number of your gathering and enjoy the ride.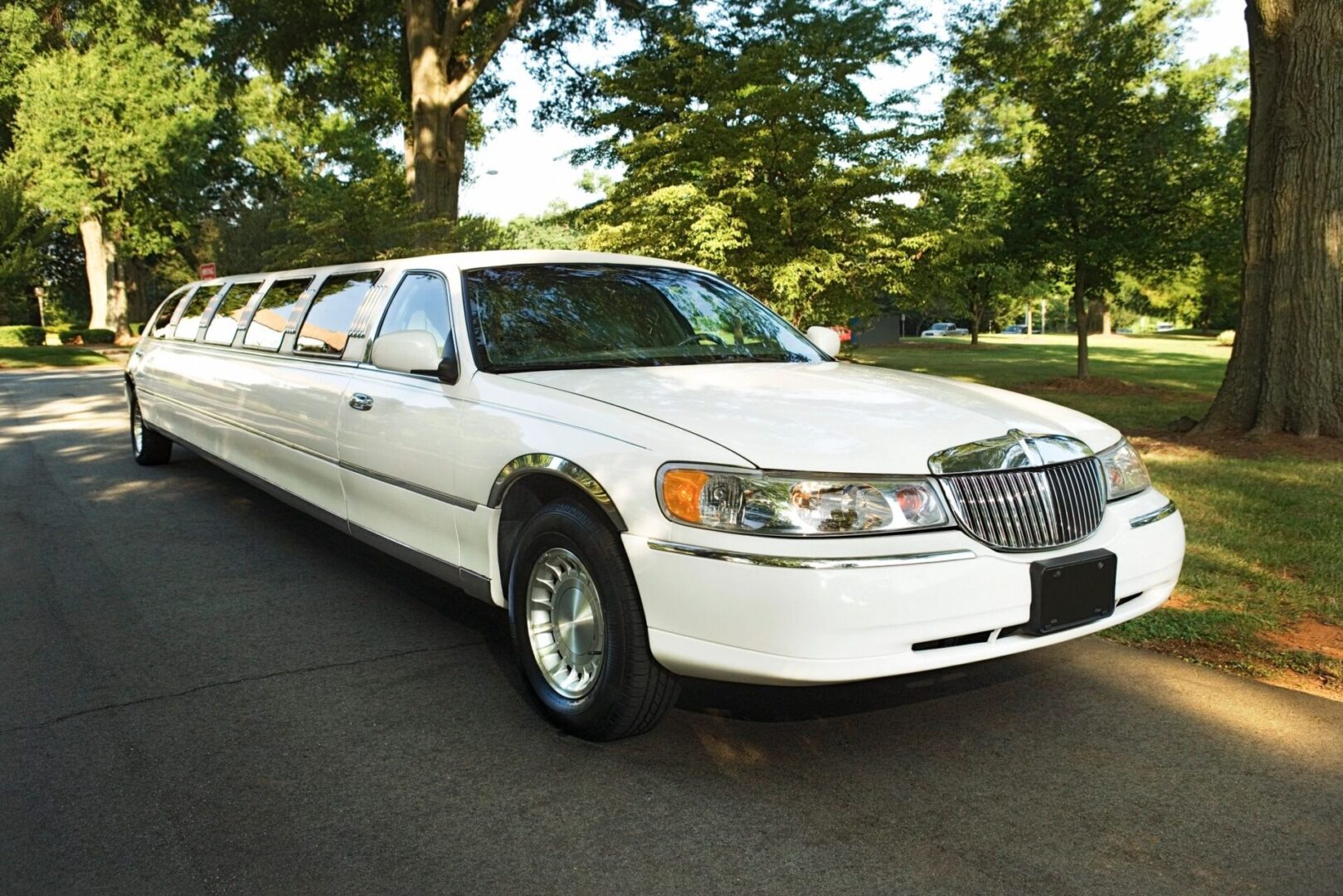 Why Hire PS Limo services
You can know the quality of a company's service by their customer service. Even though you might not have tried out the company before, you can get to know about their customer service by reaching out to them.
PS Limo offers good customer service online and offline. Contact the company through any customer service contact(call, live chat, email) and speak with their representative. Ask all the questions you have concerning limo rental service. 
Safety
PS limo services price your safety and theirs. They have coverage for you (as a passenger), their vehicles, and drivers. 
Some personal auto policies and insurance do not cover clients, which is another reason it is better to hire a company like PS limo service; so that you can be assured that you will not be held responsible if something happens. 
Other services
PS limo service company is not limited to limo rentals only; they have a fleet of cars to suit your needs and events. They have cars of different models, features, and amenities so that you have lots of options to choose from.
Also, they have policies that cover you in case of a car breakdown; there is another car (of similar features and amenities) that can come and get you. 
Don't hesitate to get in touch at 206-396-9767 For Rates and Reservations.
Frequently Asked Questions
How much is a limo from Seattle to Vancouver?
A limo from Seattle to Vancouver typically costs between $700.00-$950.00. However, this price may vary depending on the size of the vehicle, the distance traveled, and other factors.
If you are looking for a reliable and affordable airport car service, contact PS Limo Service. We offer competitive rates and a wide range of Premium Luxury Sedans to choose from, so you can rest assured that you'll have a comfortable and stress-free ride to your destination.
How many people can be in a limo?
You can get a large limo that can accommodate up to 16 people. You can rent a space bus; this is more appropriate for a large gathering with people of different age groups. If you are looking for limousine prices Seattle you can visit our rates page by clicking on the link.

How much is it to rent a limo in Seattle?
Limo rental Seattle prices start around $95 - $125 per hour, with Luxury sedans and larger vehicles such as SUVs and stretch limos costing more. You can usually get a discount for renting multiple hours or booking in advance. For example, if you book a three-hour reservation ahead of time, you may only have to pay $250 instead of $300.
How do I choose the best limo size?
The limo size will depend on your budget, the number of the gathering, and your preference. If you want more space and fun, you can go in a large limo to start the celebration early.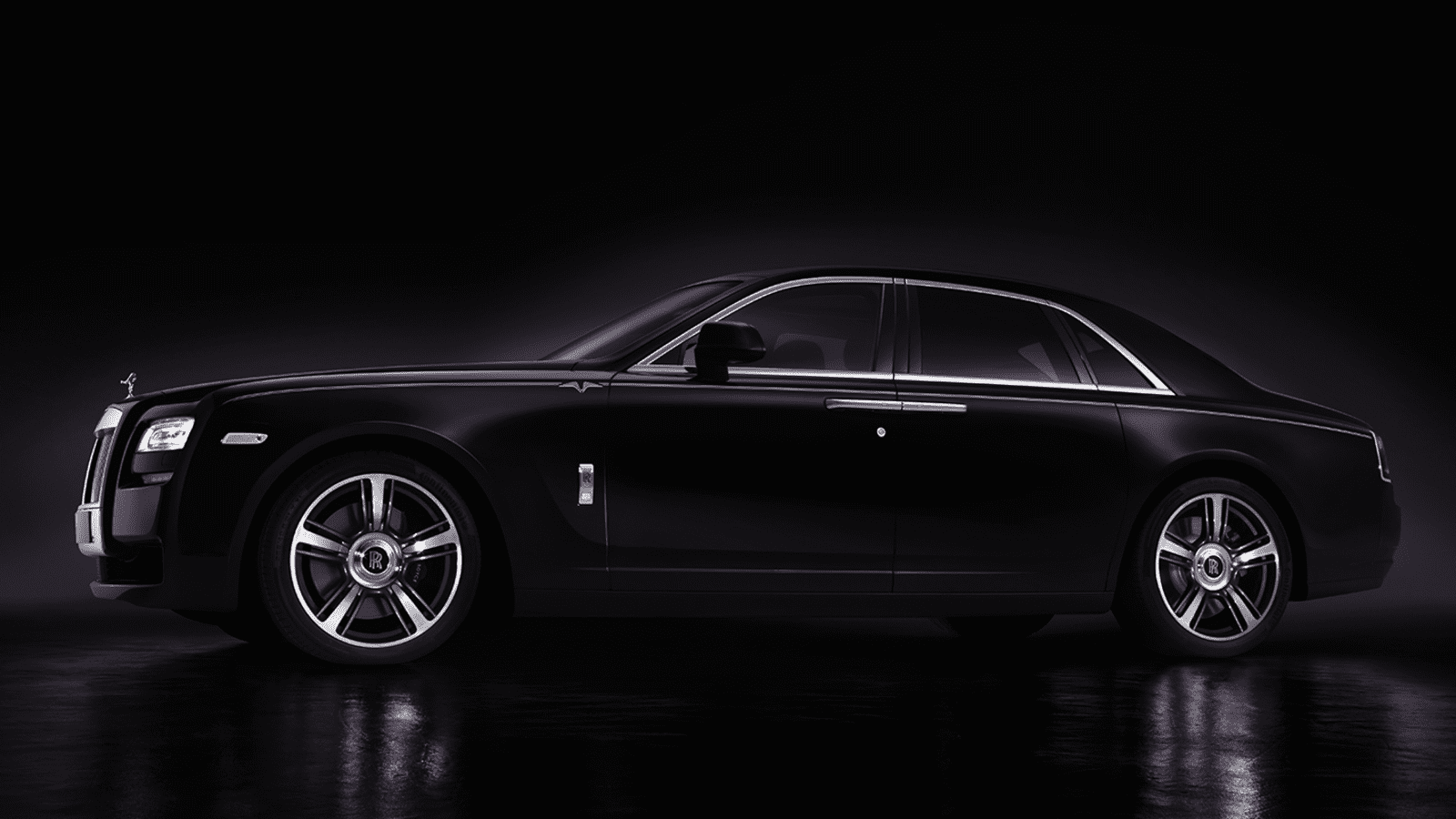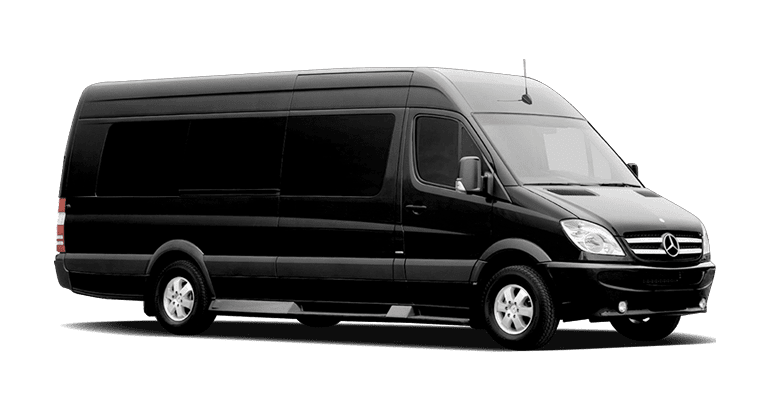 Finest Town Car Limo for the Airport
As our Seattle limo transportation business is beloved by everyone, we also always focus on increasing our offerings for clients. Day by day, technology keeps advancing, and we are also adopting new techs to offer our clients the best in the town transportation service. When clients book our airport limo service, we ensure a flawless conveyance experience in Seattle for them in person.
From Seattle, Redmond, Tacoma, Everett, Bellevue, and Bellingham to private airplane centers and other Washington airports, PS limo Service is ready to arrange premium limousines for your luxurious transportation. Our finest town car limo fleet for the airport transportation service consists of – 
Executive Mini Coaches
Super Coaches
Check the entire collection of these categorized fleets here – Our Limousine Fleet