Seattle's Best Airport Limousine Service
Sea-Tac International Airport has always been busy, and with the recent launch of Turkish Airlines, more and more people will use the airport regularly. As the flight always departs on schedule, you must reach the airport on time if you book a flight.
On the other hand, when a business person just arrived at the Seattle-Tacoma international airport and wants to attend a business meeting or reach the hotel, they might wish for a hassle-free airport transportation service. Although services like Uber, Lyft, or taxi are available, the airport limo Seattle service is the most comfortable and luxurious ride for Seattle people.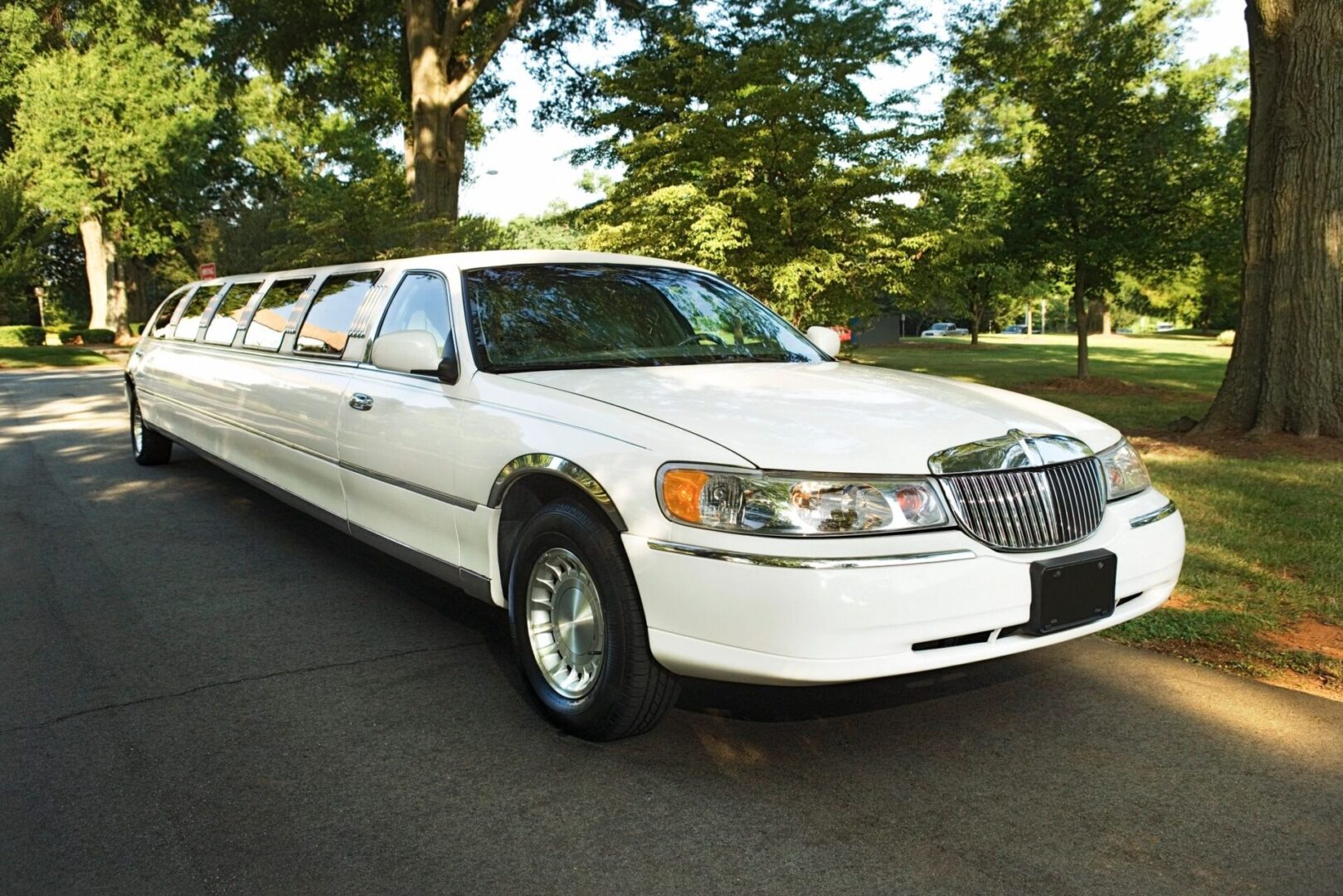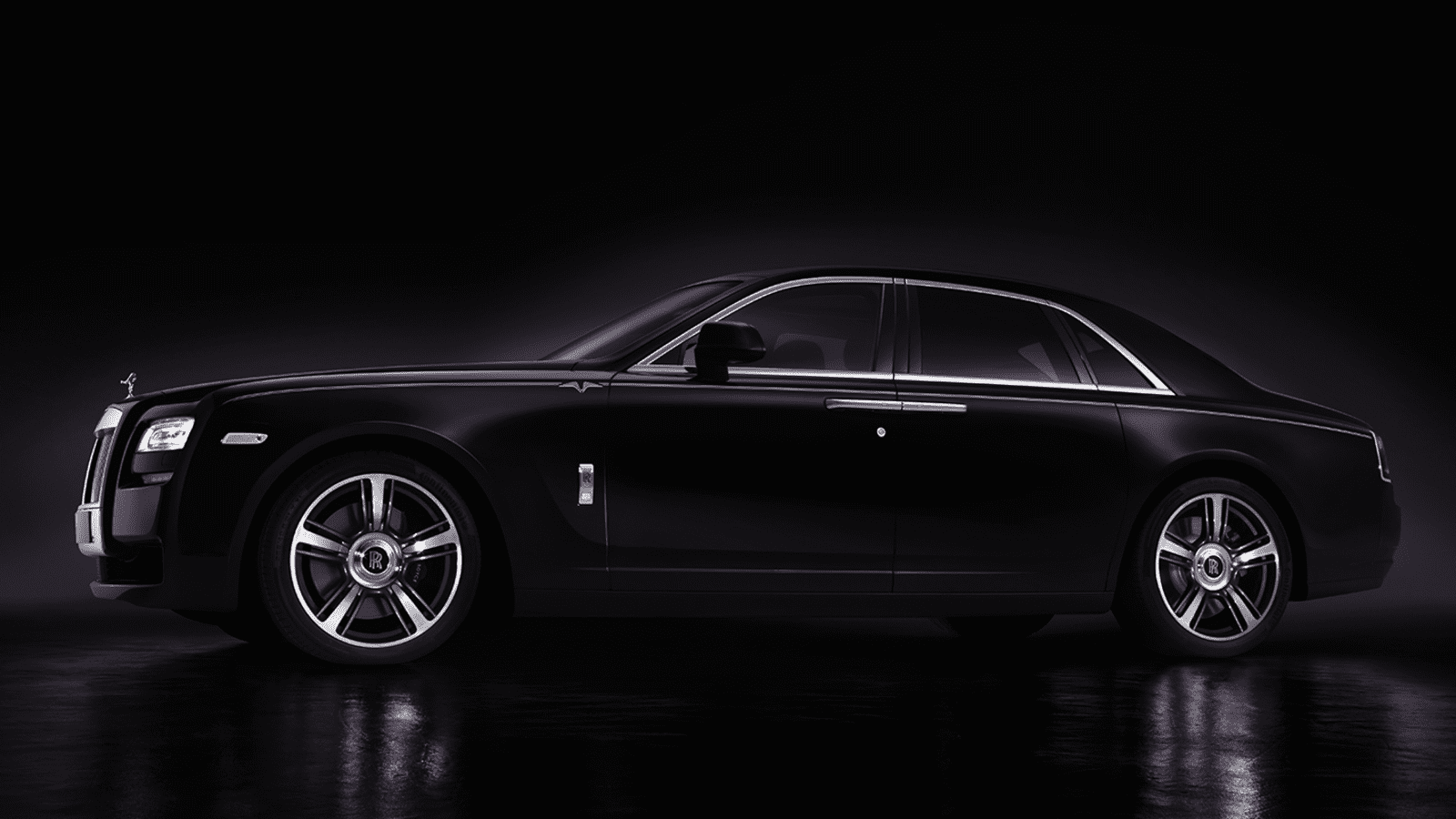 Seattle limousine service is an enjoyable experience that is elegant, luxurious, safe, comfortable, and on-time travel in the metropolitan area. Limo service Seattle should be the primary choice when a person wants to travel with family and wants to slash stress and ease their journey. Car service Seattle will take you wherever you want to travel in the metropolitan area of Seattle, Kirkland, Redmond, Bellevue, and more cities. 
PS Limo Service brings you the punctual and dependable Seattle-Tacoma International Airport limousine service in Seattle, WA. With years of experience, our chauffeurs are experts at getting you to and from the airport quickly and safely. From a simple airport town car to luxury sedans, Stretch Limousines to Super coaches, our clients have various options to choose from wherever they want to go in Seattle.
Frequently Asked Questions
How can I book my airport limousine?
Scheduling airport transportation service starts with a non-binding quote, after which we will contact you as soon as possible to get acquainted and to answer any questions. We make every part of your airport transportation simple and stress-free!
How far in advance should I book airport transportation?
There is no specific number of days. The possibility of reservation depends on the season and therefore on the availability of the limousine. Of course, the sooner you do it the better! Your search for a airport limo Seattle stops here.

Does receiving a quote imply the reservation of a airport limousine?
Requesting a quote is completely free and does not imply the reservation of a limousine. You can review our rates here.

In case of an emergency, is there a telephone number that I can call 24 hours a day?
Of course, you can reach our Seattle office via (206) 396-9767 in case of an emergency. If the need arises for a physical meeting, you can also contact us during office hours at 3200 East Union Street, Seattle, WA 98122.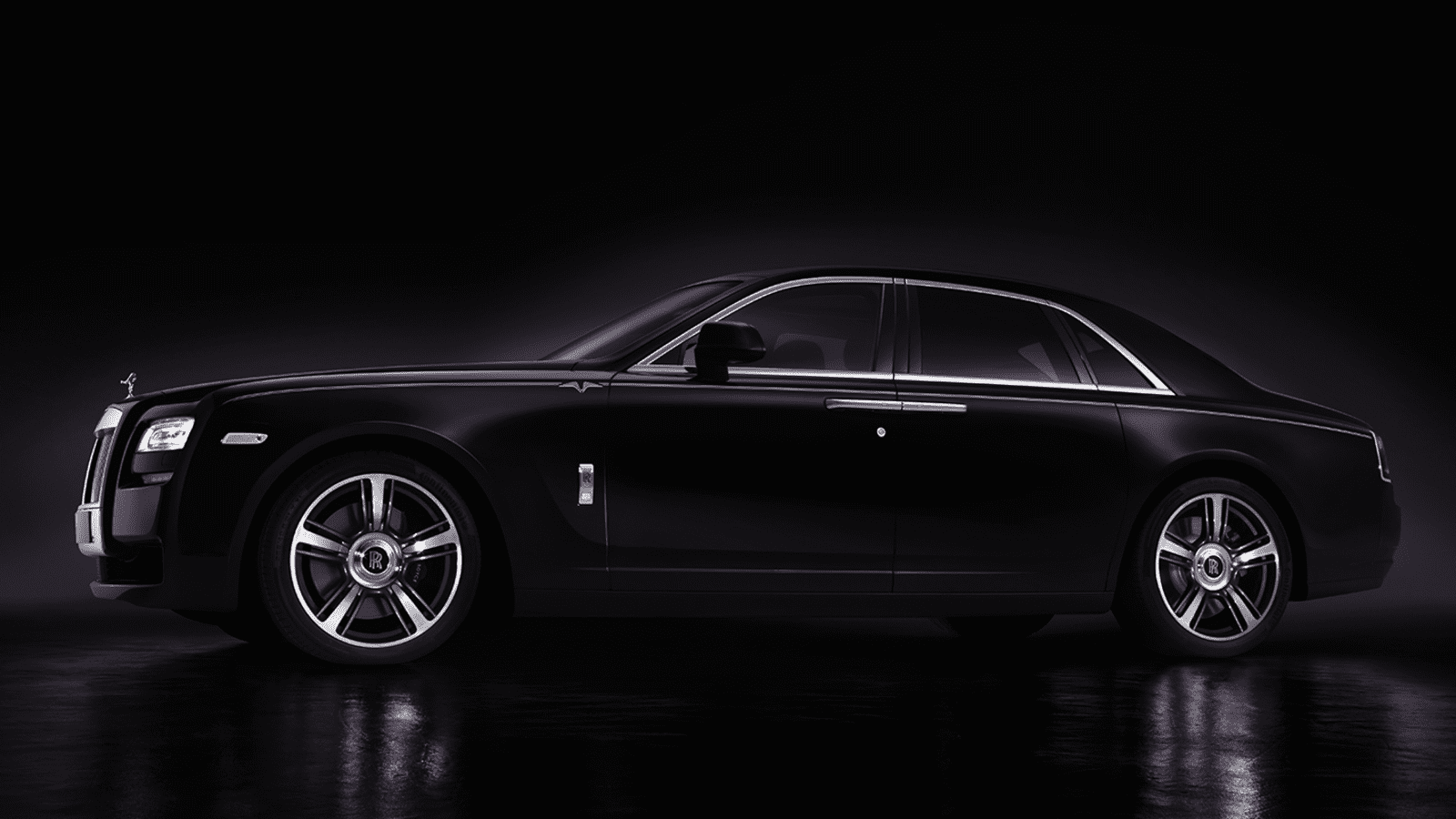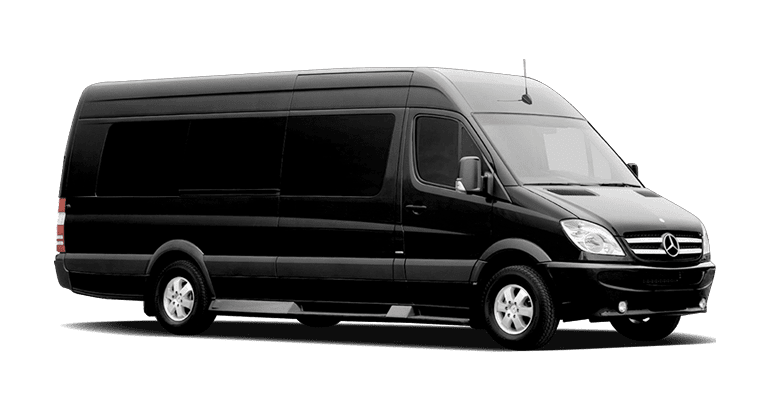 Finest Town Car Limo for the Airport
As our Seattle limo transportation business is beloved by everyone, we also always focus on increasing our offerings for clients. Day by day, technology keeps advancing, and we are also adopting new techs to offer our clients the best in the town transportation service. When clients book our airport limo service, we ensure a flawless conveyance experience in Seattle for them in person.
From Seattle, Redmond, Tacoma, Everett, Bellevue, and Bellingham to private airplane centers and other Washington airports, PS limo Service is ready to arrange premium limousines for your luxurious transportation. Our finest town car limo fleet for the airport transportation service consists of – 
Executive Mini Coaches
Super Coaches
Check the entire collection of these categorized fleets here – Our Limousine Fleet 
Airport Limousine Services in Seattle
We believe in professionalism, and our entire limousine reservation system is easy for clients to use. When booking a reservation for Seattle airport transportation, we will send you a confirmation email with the driver's photo, name, and contact information. 
Our town car limo is the perfect option for those looking for luxury and convenient transportation around Seattle. Also, we got amenities such as a mini-bar, plush seating, iPads, and WI-Fi facilities in all of our vehicles.
Give a booking today at PS Limo Service and feel the premiumness of the Seattle airport limo service.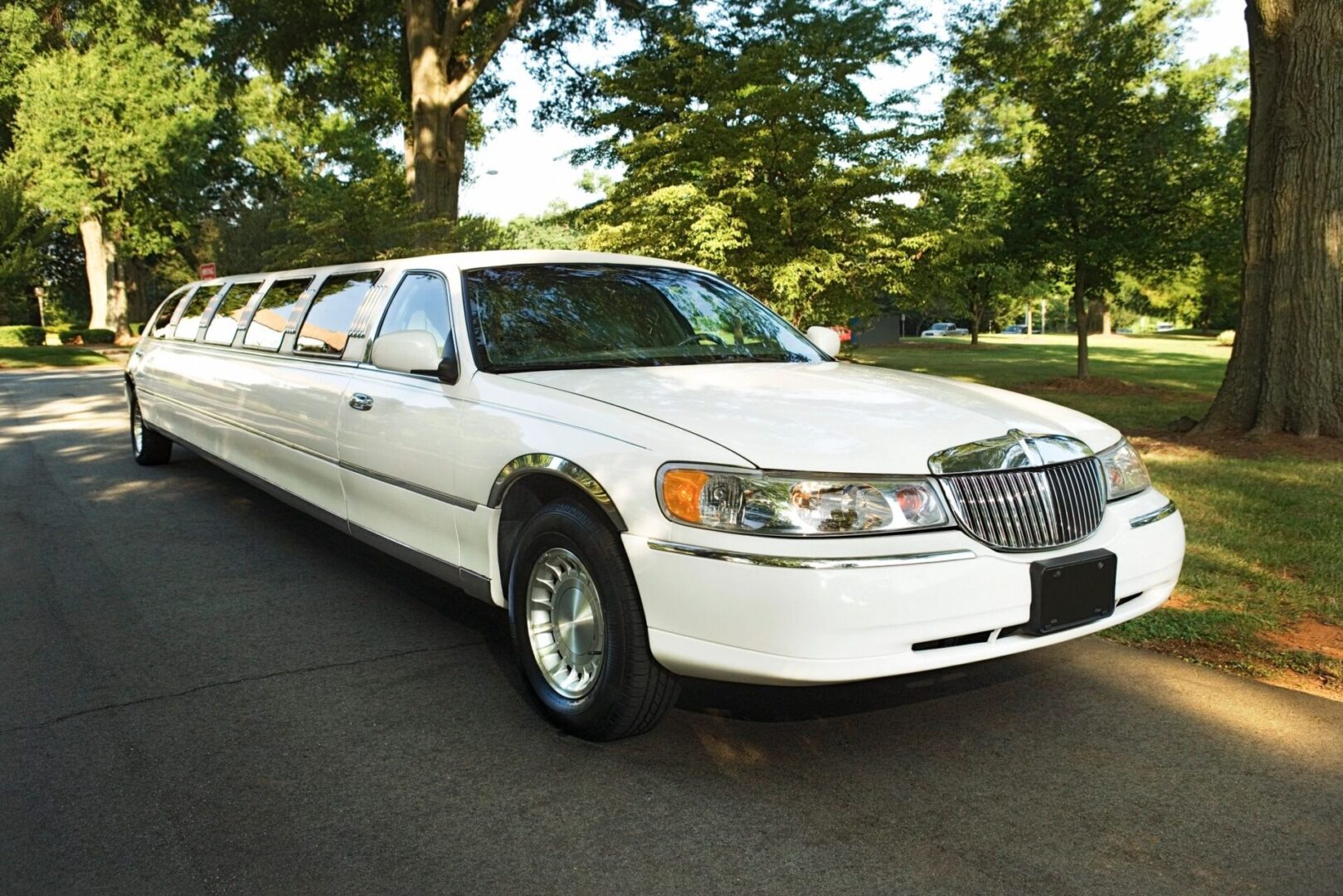 Frequently Asked Questions
How much does it cost to rent a limo in Seattle?
The cost of renting a limo in Seattle varies depending on the type of vehicle, the number of hours you need, and any additional services you request. Anyone can expect to pay around $65-$95 per hour for a standard limousine. The hourly rate for a stretch limo with 6-10 passengers will be closer to $95-$135. PS limo Service offers significant discounts for longer rentals if you need a limo for special occasions like weddings or prom.
How much is a limo airport?
The average cost for a Limo Airport in Seattle is about $105. Also, it can range from $75-$200 an hour. Factors like pricing, how long it will take to get to your location, the time of day, and the day of the week may affect the per-hour rental. Generally, you can expect to pay around $75 an hour for Luxury SUVs, while an extensive limousine will cost on average $140 per hour.
How much is a limo from Seattle to Vancouver?
The cost of a limo from Seattle to Vancouver can vary depending on a few factors, but typically, you can expect to pay somewhere between $600 and $1,000 for the trip. Of course, the exact price will depend on the size and style of the limo you choose, as well as whether or not you want any additional amenities like champagne or a specific route. Still, even with those considerations taken into account, a limo from Seattle to Vancouver is definitely an affordable option compared to other modes of transportation. For a more accurate estimate, it's best to contact the local PS Limo Service in Seattle.
Does Seattle airport have shuttles?
Yes, Seattle-Tacoma International Airport offers a variety of shuttle services to meet the needs of all travelers. The airport currently provides both shared-ride van service and private sedan service to and from the Sea-Tac area. 
PS Limo Service is an excellent choice for those looking for a more affordable option and is available 24 hours a day. Private sedan service is also available for those needing a bit more privacy or traveling with larger groups. Please visit the official website or call our customer service line to learn more about all the ground transportation options available at Sea-Tac Airport.