Seattle's #1 party bus rentals
Do you want the party to start before the actual party starts? With our party bus, you can be sure that the party already starts on the route to the party venue.
A lot is usually possible on a Party Bus. These include a thick sound system, a DJ booth, a complete show with entertainers, a bar, more than enough snacks, cocktail shakers, disco and LED lighting, etc.
Party buses are also available in the form of VIP buses where the focus is on luxury and comfort. Think luxurious leather seats, large LCD TV screens, and a relaxed atmosphere.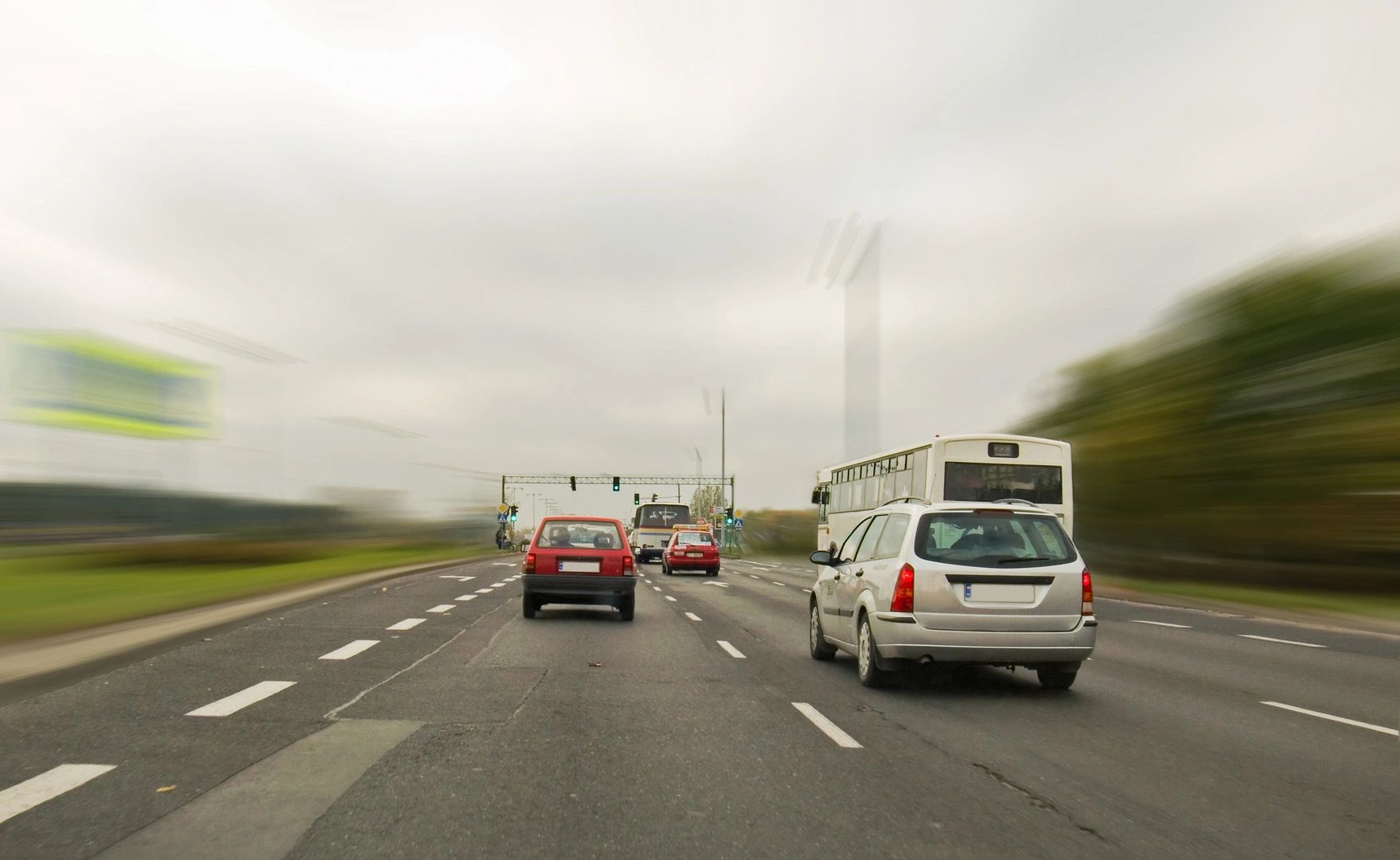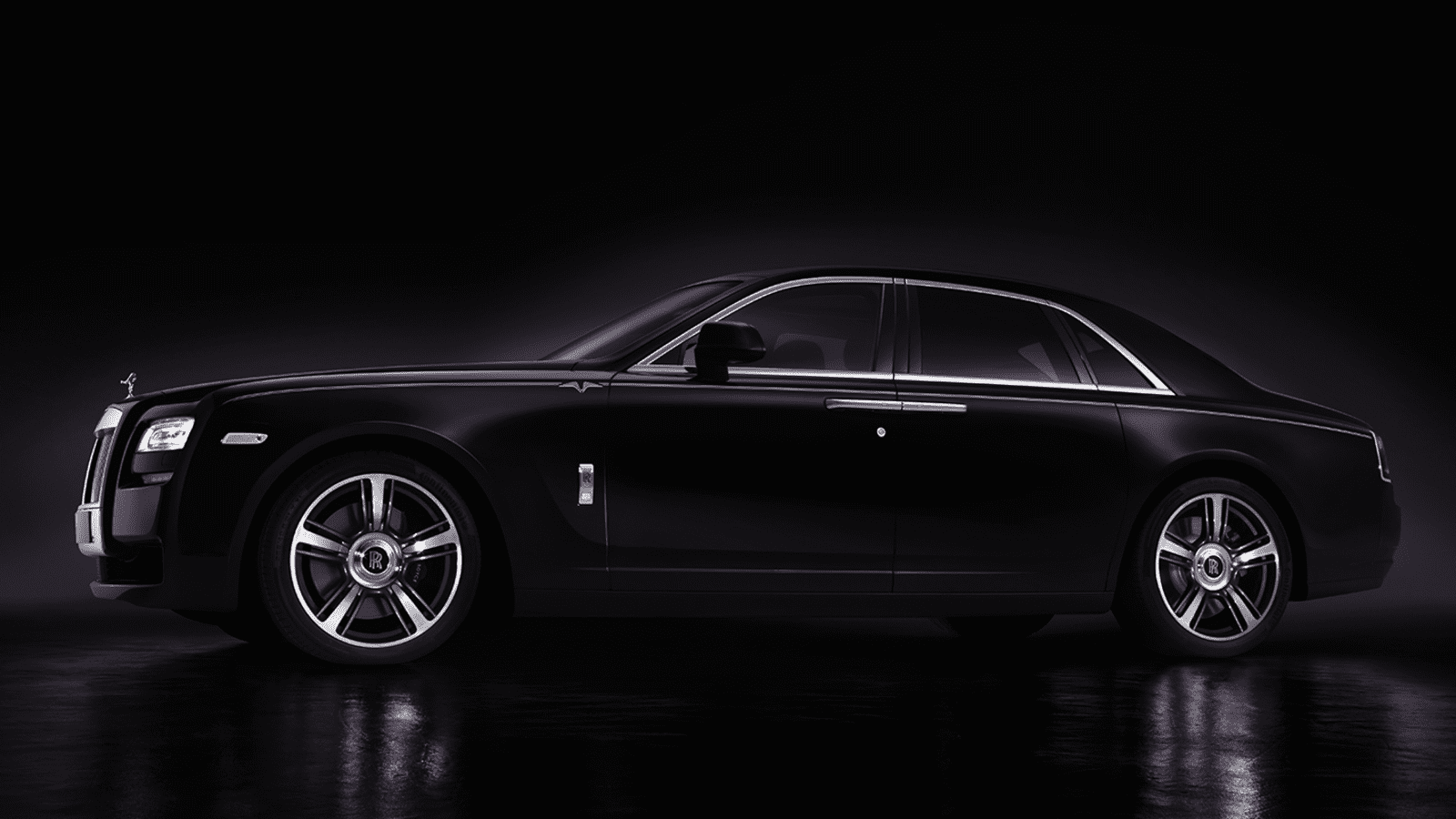 Have you already planned your beautiful day, but you are still looking for a way to get all your guests to the location? 
At PS Limo Service, we have party buses to help you to convey a large number of invitees to your wedding. 
Everyone wants a special day such as a wedding day to last as long as possible. With our party bus, the party doesn't just start or end at your wedding. 
Renting a party bus for your guests means that they don't have to come to the party separately. Also, they don't have to bother about how to get to or leave your party. Your wedding guests will therefore have the time of their lives to and from your wedding venue.
Frequently Asked Questions
How can I book my party bus trip?
Organizing a party bus trip starts with a non-binding quote, after which we will contact you as soon as possible to get acquainted and to answer any questions. We make every part of your party bus booking simple and stress-free!
How far in advance should I book a party bus?
There is no specific number of days. The possibility of reservation depends on the season and therefore on the availability of the party bus. Of course, the sooner you do it the better! Your search for a party bus rental Seattle stops here.

Does receiving a quote imply the reservation of a party bus?
Requesting a quote is completely free and does not imply the reservation of a party bus. You can review our rates here.

In case of an emergency, is there a telephone number that I can call 24 hours a day?
Of course, you can reach our Seattle office via (206) 396-9767 in case of an emergency. If the need arises for a physical meeting, you can also contact us during office hours at 3200 East Union Street, Seattle, WA 98122.