Limo Service Kirkland, WA
Enjoy the Ride in Our Luxurious Limousines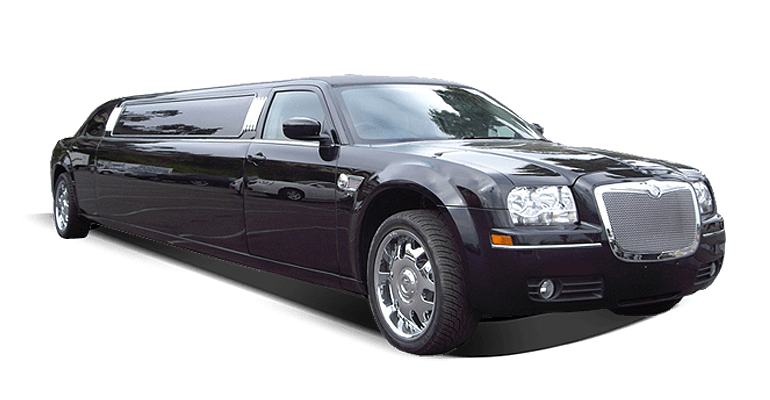 PS Limo Service has heard a bunch of questions over the years. These questions are many times pretty lame and easy to answer. However, there are times when we have heard some interesting ones that might raise an eyebrow.  Regardless of the occasion, it seems like Kirkland locals tend to have very similar questions regarding limo service.  However, if you don't find the question listed, we are always happy to help at 206-396-9767 or 425-457-4178 today!
To help ensure that you get the best possible service, we will compile a list of the most frequently asked questions. Hope it helps!
Airport Transportation Kirkland

The Private Airport Transfer service aboard PS Limo Service is an express on-demand door-to-door transfer service. Your vehicle will be travelling exclusively for you and your group, directly without stops or delays, to your destination. Your transfer time will be best suited to match your specific requirements and the driver will pick you up and drop you off whenever it suits you.
How many people can a party bus rental Kirkland hold?

Once again, this all depends on the party bus since there are different sizes. This means that the best way to figure out how many people you can add to a party list is to call us up. With that said, you should expect a party bus to fit anywhere from 16 to 36 people.
CRUISE SHIP TRANSPORTATION KIRKLAND

PS Limos coordinates your smooth transition from Sea-Tac International Airport and all the cruise lines that dock at Seattle's cruise ship terminals. We also offer luxury town car transportation to Vancouver, BC, if you have arranged for a cruise on one of British Columbia's Inner Coast cruises.
TOWN CAR KIRKLAND

PS Limo Service offers reliable town car services. Our limo service in Kirkland has helped people in various situations and is happy to assist you with your transportation needs.  PS Limo Services has been in business for many years and takes pride in our fleet. Call 206-396-9767 or 425-457-4178 today!

Let us give you that ride in the style that you are looking for. We offer a wide selection of various vehicles to choose from. Each comes with its own features and the amount of seating they can handle.  Call now.
PROM KIRKLAND

If you are one of the many proud parents splurging on a ride to a school prom, we suggest going for a "bigger is better" approach. Your teens will want to get a limo service Kirkland that will fit all their cool friends and maybe also act as a neat flex for the Instagram photos they take.

We suggest picking out a stretch limo, a customized limo, or a party bus. A prom is a once-in-a-lifetime event for many of us, so you might as well make the most of the night.

We also offer Limo Service Renton and all of King County.
WEDDING LIMOUSINES KIRKLAND

PS Limo Service offers wedding limousines in Kirkland, Washington. Your big day will feature quality transportation that impresses guests and marriage couples alike. Clients from Kirkland to Renton turn to us when booking wedding limo services.
We just have one extra person at our party. Can we squeeze them in?

While we are thrilled to see that you're so popular, there's a bit of an issue here. Washington has laws that require every single individual to have a designated amount of space in a car. While you might be able to physically squeeze in there, legally, it's a no-go.

The laws require people to have safety belts and an appropriate amount of space for a reason. That reason, of course, is your safety. We hold passengers' safety as our number one priority, followed closely by a great experience. Having enough space for everyone is a part of both of those goals.
How many people can a stretch limo accommodate?

This is, by far, the most common question that Kirkland locals ask us. Stretch limos can accommodate between 8 to 10 people if considered "standard." If you get a Super Stretch limo, the number shoots up to 22 people. PS Limo Service carries both options to fit the needs of our clients.

With that said, there are a lot of differences from model to model. The best thing you can do to ensure that you get a limo that fits your entire party is to ask us directly. Since we know our fleet, we can help you with the right match for your event.
CORPORATE TRANSPORTATION KIRKLAND

Our mission is to offer to our Kirkland corporate customers the finest corporate transportation on the Eastside.
Let us serve you. Reserve today. We've been meeting Kirkland's corporate limo needs for almost 10 years now. Our reputation for quality service, reliability and providing choices in limousines and town cars is established.