Enjoy the Ride in Our Luxurious Limousines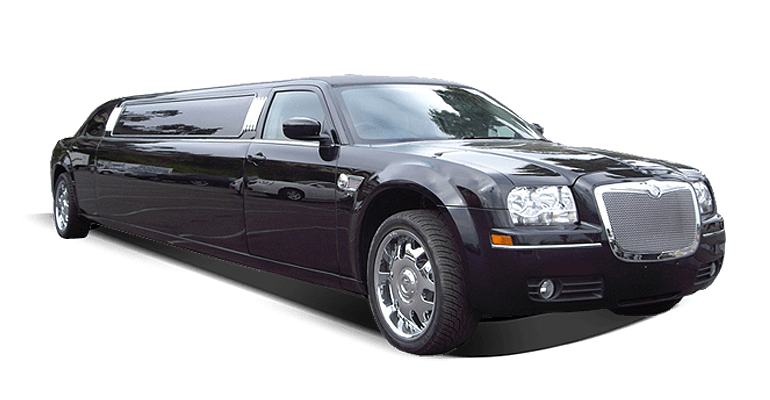 With a variety of limousine styles to choose from, we have been providing professional and on time service for clients in Bothell since 2007. Whether you're looking for leather seats or an ice cold drink our drivers will be there when needed most!
Airport Transportation Bothell

The Private Airport Transfer service aboard PS Limo Service will make your travel from start to finish an express one. Your ride awaits you exclusively, without stops or delays and in a comfortable vehicle that's tailored just for what you need it be!

We know how important this special time with friends is so we'll pick up where they left off when arriving at their destination; no more worrying about getting lost on unfamiliar streets-we've got everything covered here including driver directions too.
PARTY BUSES AND LIMOS BOTHELL

PS Limo Service is the premier party limousine service in Bothell, Washington. We offer incredible luxury vehicles for any occasion from Redmond to Seattle that need an upgrade with safety features and luxurious interiors so your guests can enjoy themselves on their special day!

Our drivers are trained professionals who will made sure you reach your destination safely after a long night out celebrating while avoiding DUIs or other traffic accidents due not only being stocked up well-versed about roads but also knowing how best handle ourselves when faced against potential hazardous situations such as speed bumps along route etc
EXECUTIVE / CELEBRITY BOTHELL

Whether you're a celebrity or an executive in need of transportation, PS Limo Service is here for all your needs. With sleek and stylish town cars that are fully insured by our company's insurance policy we will take great care to get any person from SeaTac to Redmond without too much hassle!
CRUISE SHIP TRANSPORTATION BOTHELL

PS Limos can take you from Sea-Tac International Airport to your destination, whether that be the terminal at Boeing Field or one of many cruise lines docked in Seattle. If arriving on a British Columbia Inner Coast Cruise ship then we also offer luxury town cars for transportation during embarkation/disembarkation hours!
TOWN CAR BOTHELL

When you need a ride to the airport, it's important that your ride is reliable and on time. We at PS Limo Service offer this service for all of our customers in Bothell - from Bellevue travelers who want an affordable way their final destination; or Burien locals heading out before work starts up again after vacation!
PROM BOTHELL

You may think prom is all about the dance and dress up, but what many people forget to do before they go out on their special night in high school or college town? Reserve a ride! This year why not make it unforgettable by booking an exotic car service for your limousine arrival. You'll arrive safe with friends close by while enjoying yourself taking photos as well getting ready before heading into that party atmosphere where anything can happen.
WEDDING LIMOUSINES BOTHELL

You can't go wrong when you hire the best limousines in Bothel. PS Limo Service will offer a luxurious ride for your wedding guests, whether they're coming to watch or just attending so that it's easier on everyone involved!

Marrying someone is one of life's most important moments- but planning their reception has its challenges too often overlooked by couples who fail plan the right transportation for their wedding day.
SHUTTLE SERVICES BOTHELL

PS Limo Service is the premier provider of shuttle services in Bothell, Washington. Our town cars and stretch hummers offer an alternative to typical buses with professional drivers who will transport your guests safely while maintaining their dignity! This quality transportation enhances any occasion for which you might need it - from weddings down through proms or simply going out on a Saturday night here at home without feeling like everyone else does when they're dressed up but still want some time off during these long weekends away from school/work
SEATTLE TOURS SEATTLE

There are so many sights to see in Seattle. You can spend half your time lost, or stuck in traffic. Let one our professional chauffeurs give you a professionally guided tour. Whether you choose to take part of your tour on foot or to glide through Seattle's famous districts in a limousine or town car, we'll personally make sure every moment of your stay in Seattle counts.

Our tours are the ultimate way to discover Seattle because each tour is private and unique to YOUR needs.
CORPORATE TRANSPORTATION BOTHELL

Our mission is to offer to our Bothell corporate customers the finest executive transportation in King County.
Let us serve you. Reserve today. We've been meeting Bothell's corporate limo needs for over 10 years now. Our reputation for quality service, reliability and providing choices in limousines and town cars is established.