Limo Service Mercer Island, WA
Enjoy the Ride in Our Luxurious Limousines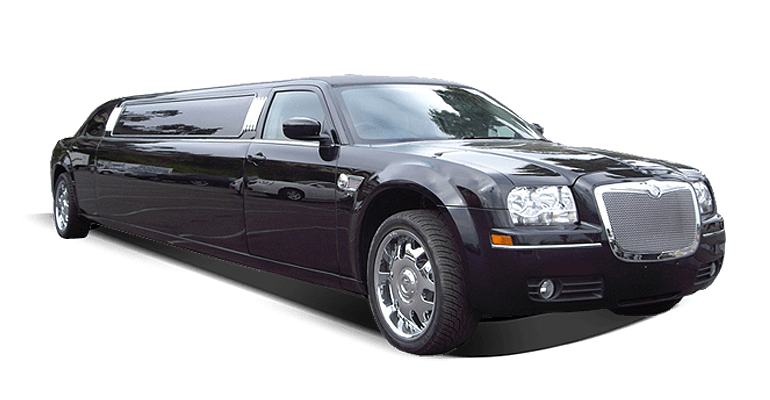 When looking for a limo service Mercer Island, you probably have questions. Most people are new to hiring a limo service in Mercer Island and really don't know where to start. While others are seasoned vets that have been using a limo service in Mercer Island to transport them and their families back and forth to the Seattle-Tacoma International Airport.
We thought we would answer some questions about our services, mostly about our airport transportation. What to expect when you hire PS Limo Services to pick you up from the airport as well as a few other common questions we get asked.
Airport Limo Mercer Island

Can you pick me up from the airport?

Of course! Believe it or not, trips to and from Seattle-Tacoma International Airport are some of the most frequently-requested trips we get. We are happy to pick up your group or family at the airport and give them a ride to where they need to go.
PARTY BUSES AND LIMOS MERCER ISLAND

PS Limo Service offers incredible party limousines and buses in Mercer Island, Washington. Our limo services make your special occasions from Bellevue to Redmond safer and more pleasant. If you are renting our party bus rental Mercer Island you might want to stop at places to get the party started.  We offer that service too! You cold enjoy Barrels Wine Bar, Roanoke Inn, Harp's Burger, and Taps to name a few. Of course, we can also head into Seattle for a little more uptown fun.
EXECUTIVE / CELEBRITY MERCER ISLAND

PS Limo Service offers celebrity and executive transportation in Mercer Island, Washington. Our town car service offers stylish airport transportation for executives on the go. For your peace of mind, we are fully insured and trusted by clients from Seattle to Redmond.

Our limo and party bus rental Mercer Island aims to be the best experience possible. We work with our clients to ensure they have a great time and will be back when the next special occasion comes. Call PS Limo Service at 206-396-9767 and 425-457-4178.
TOWN CAR MERCER ISLAND

What is your most affordable limo option?

The most affordable limo option that we have is a business-class sedan. This is great if you have a small group of people heading to a business meeting, rather than a night out at a club or at prom. In some circles, they are also called "luxury sedans."

Most executive sedans are going to go for under $100 per hour. So you'll still get the limo experience, just not at a traditional limo price.
PROM MERCER ISLAND

Why just rent a car for prom when you can reserve an experience. Prom is that one night where everything has to be perfect. Reserving a town car, prom limo, or stretch hummer will make the night memorable. Not only will you arrive and leave prom in style but you will arrive safe and in the company of your close friends. When you rent a limo service, you might want to stop and enjoy getting some pictures with the limo or with your party in general. We will stop at local spots of your choice such as Chism Beach Park, Newcastle Beach Park, Luther Burbank Park, and Enatai Beach Park to name a few.
WEDDING LIMOUSINES MERCER ISLAND

We boast years of experience bringing Mercer Island locals the finest limo service that money can buy. Our company has an excellent fleet of well-maintained vehicles to choose from, and we're always willing to make accommodations. The sooner you call us, the sooner we can guarantee your spot.
SHUTTLE SERVICES MERCER ISLAND

PS Limo Service is known for quality shuttle services in Mercer Island, Washington. Our town cars and stretch hummers offer an alternative to typical buses. Your guests will be transported in spacious limousines with a professional driver. This quality transportation enhances your image for any occasion.
LIMOUSINES MERCER ISLAND

Can you provide child safety seats for your limos?

Due to the fact that child safety seats are often best chosen by the parents, we encourage parents to bring their own car seat. However, there are a couple of moments where planning ahead with us can make things easier. To figure out the best way to make it happen, call us.

How many hours can you book a limo service, Mercer Island, for?

This all depends on the day as well as the current bookings. It's possible to book a limo for as long as 12 hours. If you want to book a limo for multiple days, it's important to discuss the matter with our staff. This will require us to make special arrangements with our drivers.
CORPORATE TRANSPORTATION MERCER ISLAND

Getting the right limo for your event, trip, or time out with friends is important. When it comes to finding reliable, high-quality service that meets every need you have, you can't go wrong with PS Limo Service.
Let us serve you. Reserve today. We've been meeting Mercer Island's corporate limo needs for almost 10 years now. Our reputation for quality service, reliability and providing choices in limousines and town cars is established.

Let us know if you have any questions regarding our limo service Mercer Island.