Seattle Limo Service - A Luxurious Experience
As one of the largest and most vibrant cities in the United States, Seattle offers a wealth of opportunities for visitors and residents alike. In recent years, Seattle, WA, has become known for its vibrant food culture, thriving coffee scene, and reputation as a "green" city. From its world-famous Pike Place Market to its stunning views of Mt. Rainier, there is much to see and do in this Pacific Northwest gem. 
One of the best ways to explore Seattle is by a limousine. And when you need a luxurious experience, Seattle limo service is the perfect option. Limousine Services are the best way to get around Seattle, whether you are headed to the airport or wanting to enjoy a night out on the town. Using a Seattle limousine service includes convenience, luxury, and safety.
PS Limo Service offers a range of limousines to choose from, ensuring that you can find the perfect one for your needs. Our limo services are the best Seattle town car to get around if you are planning to celebrate a special occasion or need transportation for a business event from the airport.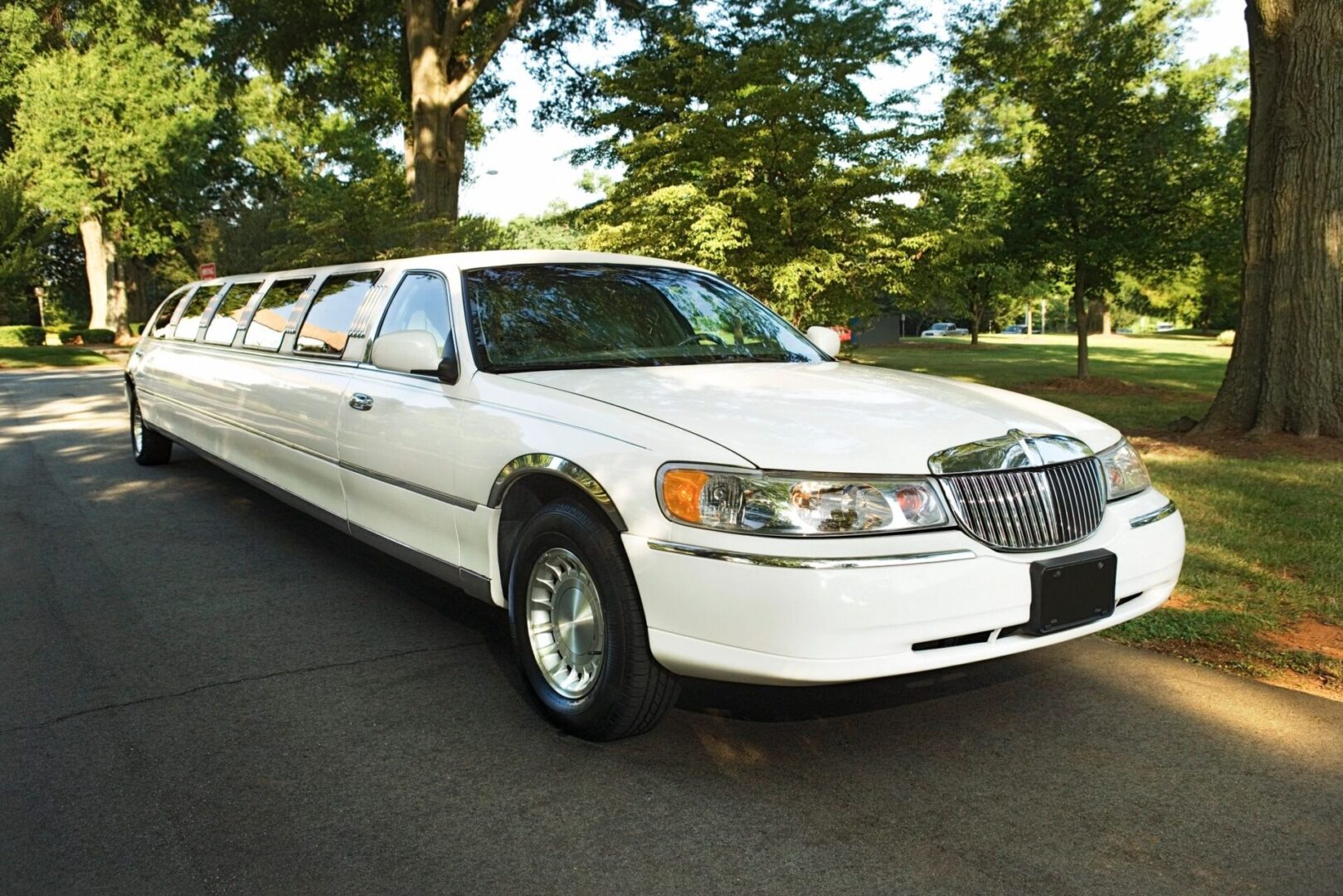 PS Limo Service – Best-In-Class Luxury in Seattle Area
Since 2007, PS Limo Service has been serving the greater Seattle area from Redmond to Bellevue with pride. Until today and always, our primary focus remains the same: a dependable, on-time, courteous and best-in-class luxury limousine transportation in our beloved Seattle, WA.
Thanks to our client's feedback and love, PS Limo service has made a good reputation as the best limo service in Seattle. Whether it's Seattle airport transportation, a day trip, shuttle services, and an overnight trip to Seattle City in the Seattle area, we'll handle the driving well-mannered and professionally. Our Chauffeurs are hand-picked and rigorously trained to ensure they meet high standards.
We are an on-time and dependable limousine service in Seattle.
A wide range of luxury vehicles to choose from (Luxury Sedans, Luxury SUVs, Luxury Executive Vans, Stretch Limousines, Party Bus, Executive Mini Coaches, Super Coaches)
The client's safe departure and arrival around Seattle is our top priority. Our professional drivers ensure you arrive at your destination safely and on time. Rest assured that our chauffeurs are focused and will navigate through busy streets. 
We are not the cheapest limousine service in the Seattle area, but we offer competitive rates. Whether you are looking for airport car service or shuttle services, we have a justified pricing option that will work for you.
Our limousine rentals in Seattle, WA, are fully insured and thoroughly inspected before departure.
We also offer airport town cars, wedding limousines, Seattle airport limousines, and Seattle party buses for all regional events, as well as custom and luxurious limousines. There's no better way to get around Seattle than in one of our luxury limousines.
Don't hesitate to get in touch at 206-396-9767 For Rates and Reservations.
Frequently Asked Questions
How much is it to rent a limo in Seattle?
Limo rental Seattle prices start around $95 - $125 per hour, with Luxury sedans and larger vehicles such as SUVs and stretch limos costing more. You can usually get a discount for renting multiple hours or booking in advance. For example, if you book a three-hour reservation ahead of time, you may only have to pay $250 instead of $300.
How much is a limo from Seattle to Vancouver?
A limo from Seattle to Vancouver typically costs between $700.00-$950.00. However, this price may vary depending on the size of the vehicle, the distance traveled, and other factors.
If you are looking for a reliable and affordable airport car service, contact PS Limo Service. We offer competitive rates and a wide range of Premium Luxury Sedans to choose from, so you can rest assured that you'll have a comfortable and stress-free ride to your destination.
Does receiving a quote imply the reservation of a airport limousine?
Requesting a quote is completely free and does not imply the reservation of a limousine. You can review our rates here.

In case of an emergency, is there a telephone number that I can call 24 hours a day?
Of course, you can reach our Seattle office via (206) 396-9767 in case of an emergency. If the need arises for a physical meeting, you can also contact us during office hours at 3200 East Union Street #12, Seattle, WA 98122.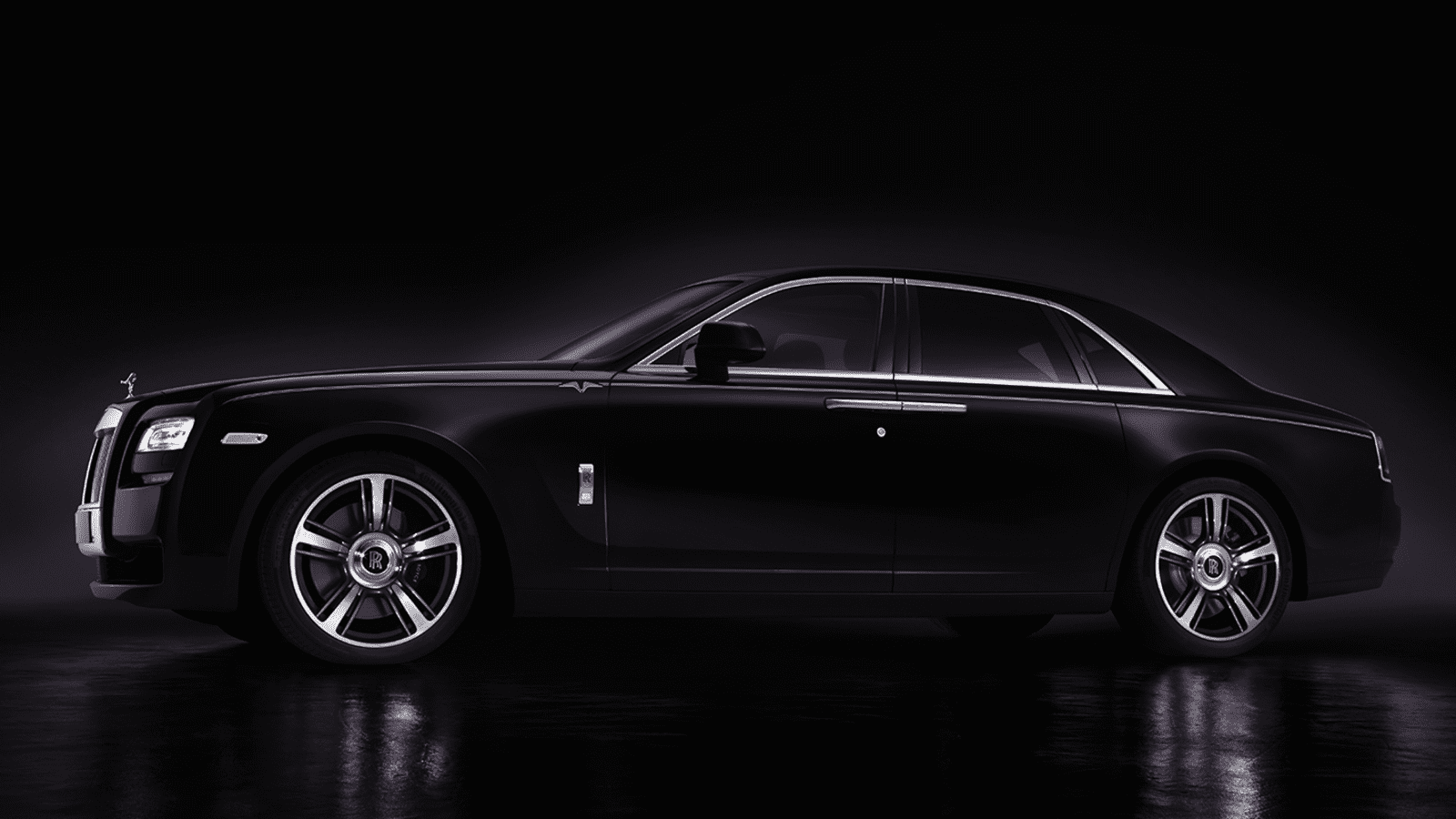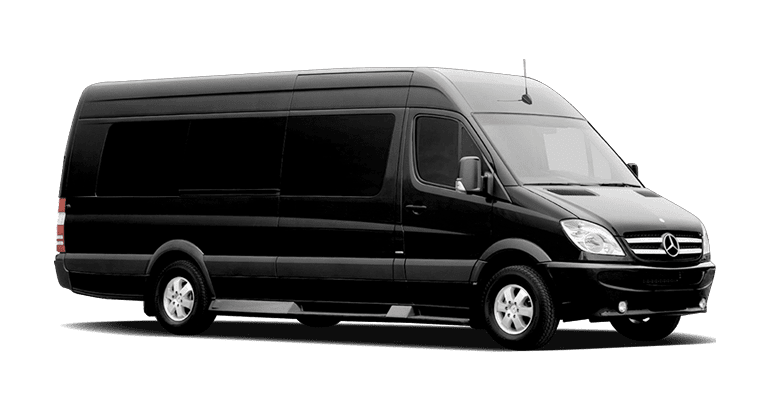 Finest Town Car Limo for the Airport
As our Seattle limo transportation business is beloved by everyone, we also always focus on increasing our offerings for clients. Day by day, technology keeps advancing, and we are also adopting new techs to offer our clients the best in the town transportation service. When clients book our airport limo service, we ensure a flawless conveyance experience in Seattle for them in person.
From Seattle, Redmond, Tacoma, Everett, Bellevue, and Bellingham to private airplane centers and other Washington airports, PS limo Service is ready to arrange premium limousines for your luxurious transportation. Our finest town car limo fleet for the airport transportation service consists of – 
Executive Mini Coaches
Super Coaches
Check the entire collection of these categorized fleets here – Our Limousine Fleet