Benefits of Renting a Limo
Comfort
When you're jet lagged, a limousine will help make sure that your journey is smooth and comfortable. With an experienced driver on board to guide the way through traffic or teach tourists about local culture along their trip - there's no better way of making it through these hard times than with someone who knows what they're doing!
Luxury 
Limousines are the way to go if you want an elegant ride. You will impress your date or earn yourself good impressions at any event with this choice!
Fun ride
Why drive when you can ride? With our limousines, there's no need to worry about getting stuck in traffic or missing the fun because we'll take care of everything- including strategy for arrival at your destination.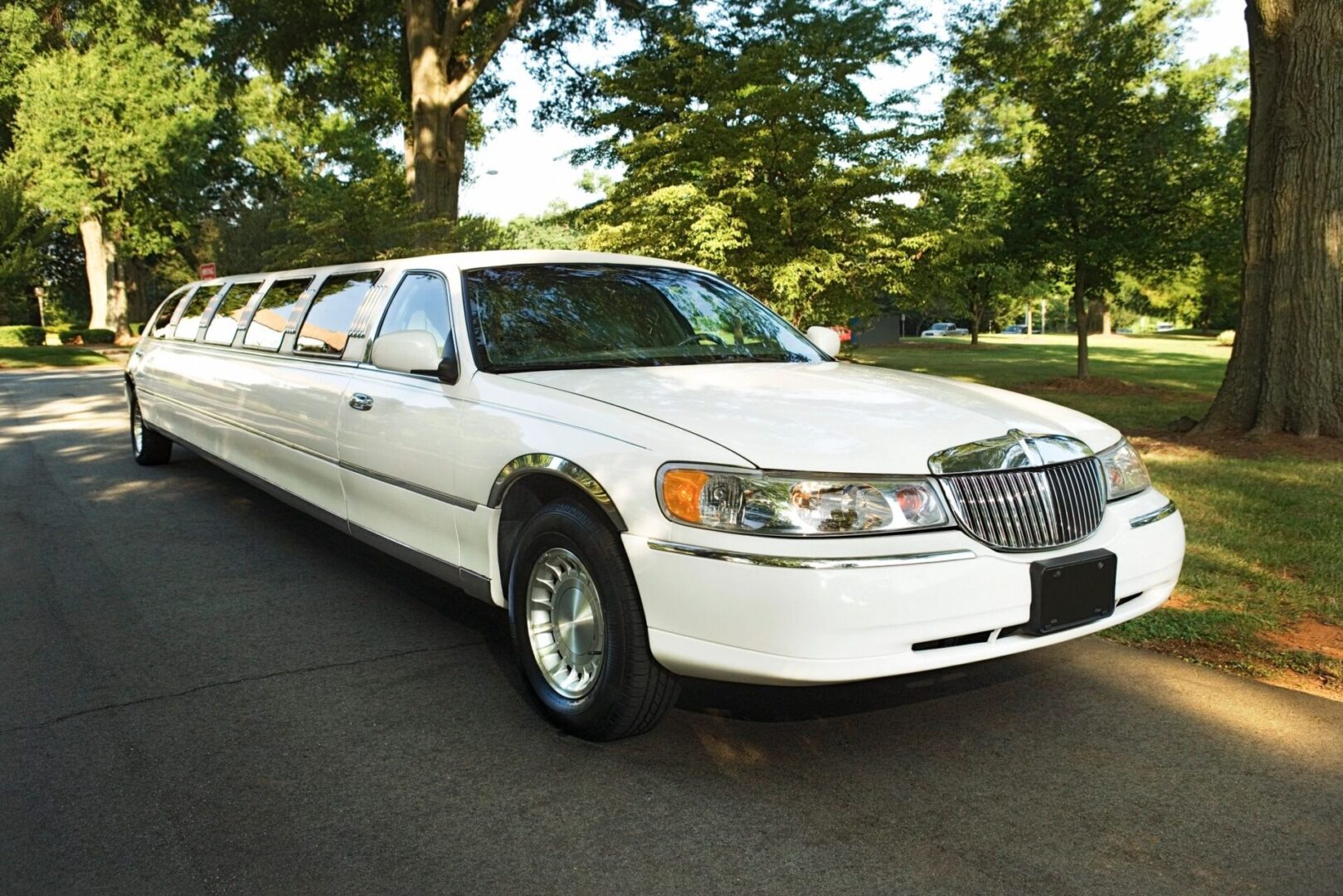 Why Hire PS Limo Service Bellevue?
Customer service is one of the most important aspects to consider when looking into a company. You can tell if they provide good quality work by how their customers are treated, and whether or not there's an opportunity for feedback within your contract terms
PS Limo Service Bellevue offers good customer service online and offline. Contact us through any customer service contact(call, live chat, email) and speak with their representative. Ask all the questions you have concerning limo rental Bellevue. 
Safety
PS Limo Service Bellevue is here to ensure that your ride goes off without any hiccups, no matter what the occasion calls for. We have coverage against clients (as well as our drivers), vehicles.
Other services
If you are looking for a luxurious car service with top-of the line amenities, then PS Limo Service Bellevue is your go to company. We have an extensive fleet of cars that vary in model and features so there's always something just right!
Also, we have policies that cover you in case of a car breakdown; there is another car (of similar features and amenities) that can come and get you. 
Don't hesitate to get in touch at 425-457-4178 For Rates and Reservations.
Frequently Asked Questions
How much is a limo from Bellevue to Vancouver?
A limo from Bellevue to Vancouver typically costs between $700.00-$950.00. However, this price may vary depending on the size of the vehicle, the distance traveled, and other factors.
If you are looking for a reliable and affordable airport car service, contact PS Limo Service Bellevue. We offer competitive rates and a wide range of Premium Luxury Sedans to choose from, so you can rest assured that you'll have a comfortable and stress-free ride to your destination.
How many people can be in a limo?
You can get a large limo that can accommodate up to 16 people. You can rent a space bus; this is more appropriate for a large gathering with people of different age groups.
How much is it to rent a limo in Bellevue?
Limo rental Bellevue prices start around $95 - $125 per hour, with Luxury sedans and larger vehicles such as SUVs and stretch limos costing more. You can usually get a discount for renting multiple hours or booking in advance. For example, if you book a three-hour reservation ahead of time, you may only have to pay $250 instead of $300.
How do I choose the best limo size?
The limo size will depend on your budget, the number of the gathering, and your preference. If you want more space and fun, you can go in a large limo to start the celebration early.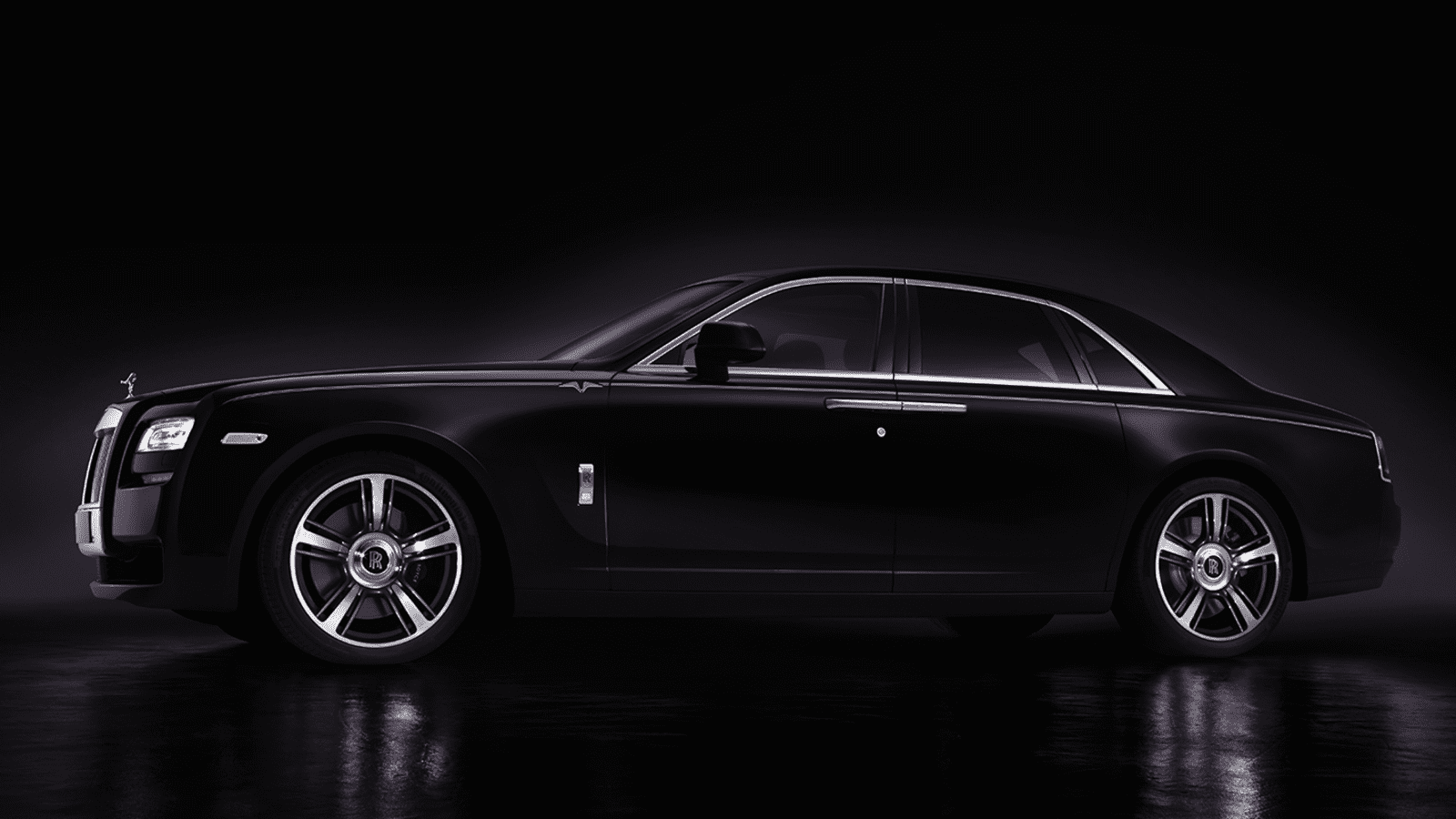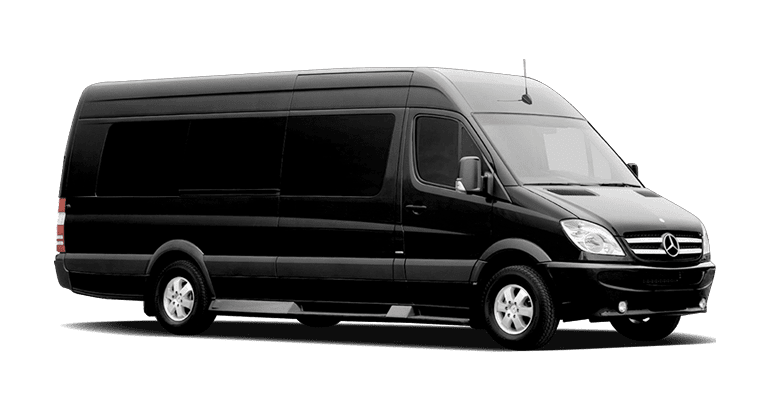 Finest Town Car Limo for the Airport
When you need a luxurious, fast ride to and from the airport in Bellevue or anywhere else around the Eastside for that matter our chauffeurs are here ready. We offer different types of car services including SUV limos perfect if your Important event.
From Seattle, Redmond, Tacoma, Everett, Bellevue, and Bellingham to private airplane centers and other Washington airports, PS limo Service is ready to arrange premium limousines for your luxurious transportation. Our finest town car limo fleet for the airport transportation service consists of – 
Executive Mini Coaches
Super Coaches
Check the entire collection of these categorized fleets here – Our Limousine Fleet 
Airport Limo Service Bellevue
PS Limo Service Bellevue
10610 NE 9th PL #1208
Bellevue, WA 98004
425-457-4178