Are you travelling through the Seattle airport? It is best to opt for airport limo service Seattle to have a safe, peaceful, and enjoyable ride to and fro the airport and even throughout your stay. 
Seattle Airport is the busiest airport in the Pacific Northwest and is also ranked as the 8th Airport known for passenger activity in North America.
Hence, rush for rides in this airport is many times inevitable. That's why it is best to book your ride so that you are not stranded in the busy airport.
Are you in Seattle for business, vacation, or tour? Get the best luxurious limo ride in Seattle. 
PS Limo Service is available here to give you a comfortable and enjoyable ride through your stay in Seattle.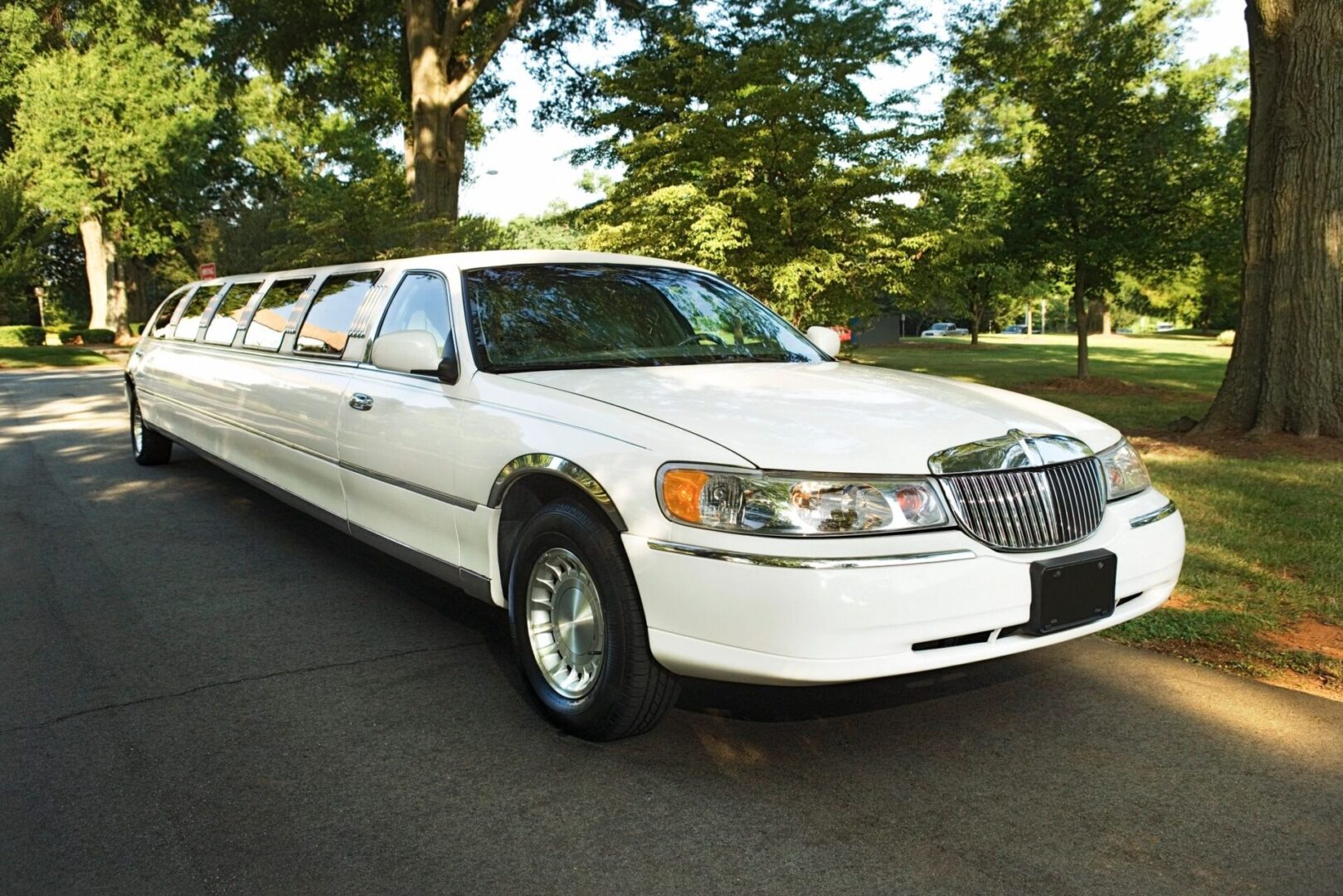 What Should You Consider When Going For a Limo Ride in Seattle?
If you are considering a limo ride from the Seattle airport, you should consider some factors that might influence your decision when choosing the limo. Here are a few factors to consider. 
1. Number Of People Taking The Ride
There are different limo services suitable for different numbers of people. You could get a limo for five people as well as eighteen people. 
For instance, the party bus can accommodate ten to fifty people and the shuttle bus for thirty people or less. You do not have to worry about taking different rides with your family and friends, no matter the number of people.
Just speak with our limo service company, and you will get various options to choose from depending on your budget.
Being on a budget does not stop you from enjoying some luxuries. We provide limo services at affordable prices, making it easy for you to go for the best fit. 
You can ask us for a ride within your budget if you are on a budget. Also, you can reduce costs by getting a ride according to the number of people you have with you.
Are you on a business trip with many meetings to attend?  You might need a more comfortable car than a luxurious car. 
And if you are on tour, you might want to choose a ride that makes touring easy. Also, you can choose a ride based on your destination, how long the limo service will last, etc.
When choosing a car, it all boils down to your preference. You might prefer a car model to another or want specific car features. Consider your preference when choosing the ride, so it will be a more enjoyable ride.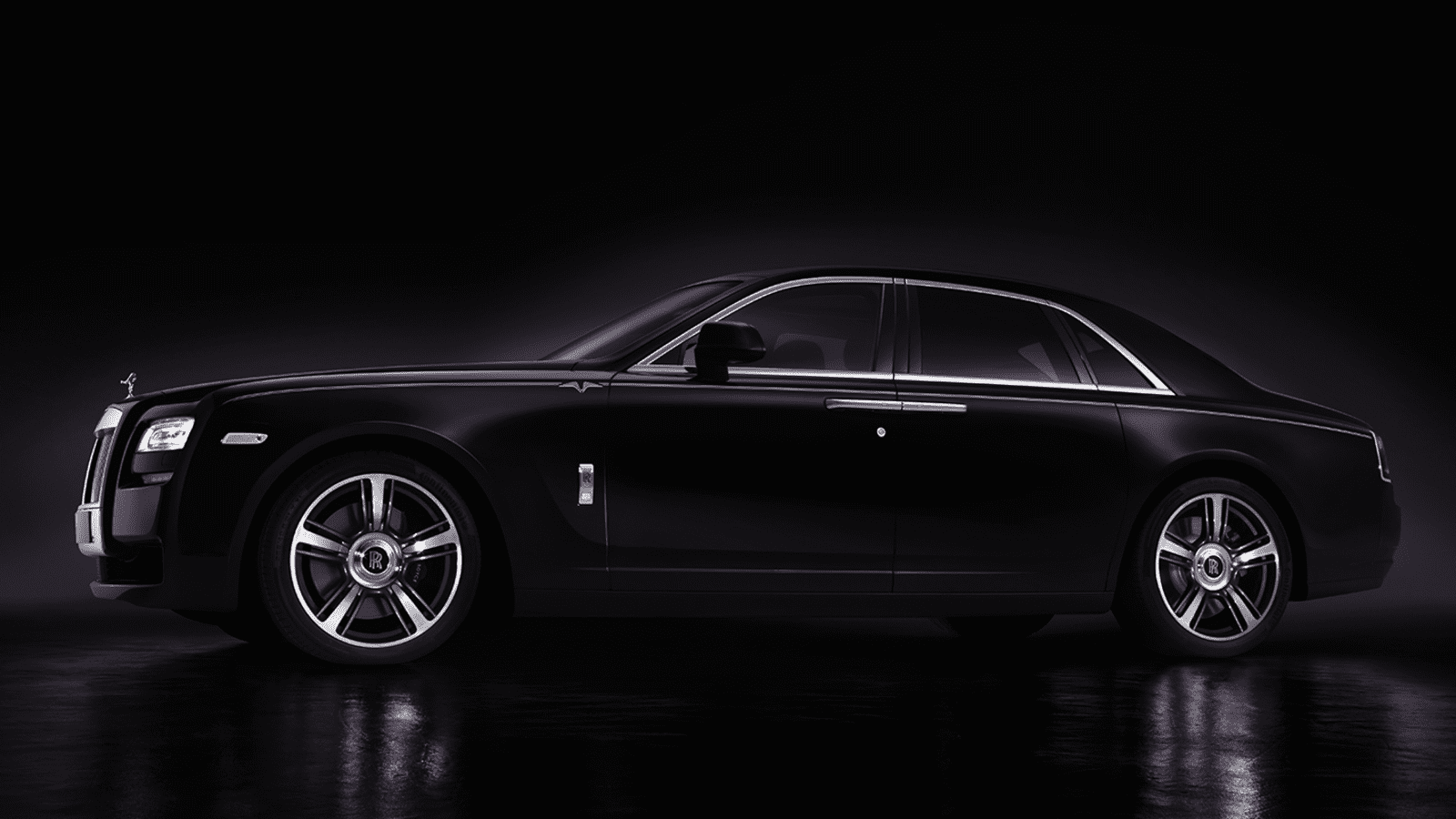 It is essential to consider your limo service provider to ensure your limo services are as enjoyable, affordable, and reliable as they should be. 
If you do not know about many limo services, you should do some research to ensure you make the best decision (Well, you don't have to do that since you're here on this page already).
Checking out what former clients have to say about a business is a reasonable way to learn more about it. Visit the website of the business and read the reviews. Customers who are loyal and willing to recommend a business for its services are signs of good customer service.
The service that best suits your event, potential problems and other elements you might have missed in your search can all be learned from the evaluations. Examine their responses to reviews and whether they change due to the criticism they get.
Because they provide more corporate business services, some organizations may not have adequate internet reviews. To find more reviews, check out other social media platforms if you feel that the review on their website does not adequately represent the product. 
Even those who don't provide reviews online occasionally tag businesses and give them their seal of approval.
Frequently Asked Questions
How can I book my airport limousine?
Scheduling airport transportation service starts with a non-binding quote, after which we will contact you as soon as possible to get acquainted and to answer any questions. We make every part of your airport transportation simple and stress-free!
How far in advance should I book airport transportation?
There is no specific number of days. The possibility of reservation depends on the season and therefore on the availability of the limousine. Of course, the sooner you do it the better! Your search for a airport limo Seattle stops here.

Does receiving a quote imply the reservation of a airport limousine?
Requesting a quote is completely free and does not imply the reservation of a limousine. You can review our rates here.

In case of an emergency, is there a telephone number that I can call 24 hours a day?
Of course, you can reach our Seattle office via (206) 396-9767 in case of an emergency. If the need arises for a physical meeting, you can also contact us during office hours at 3200 East Union Street, Seattle, WA 98122.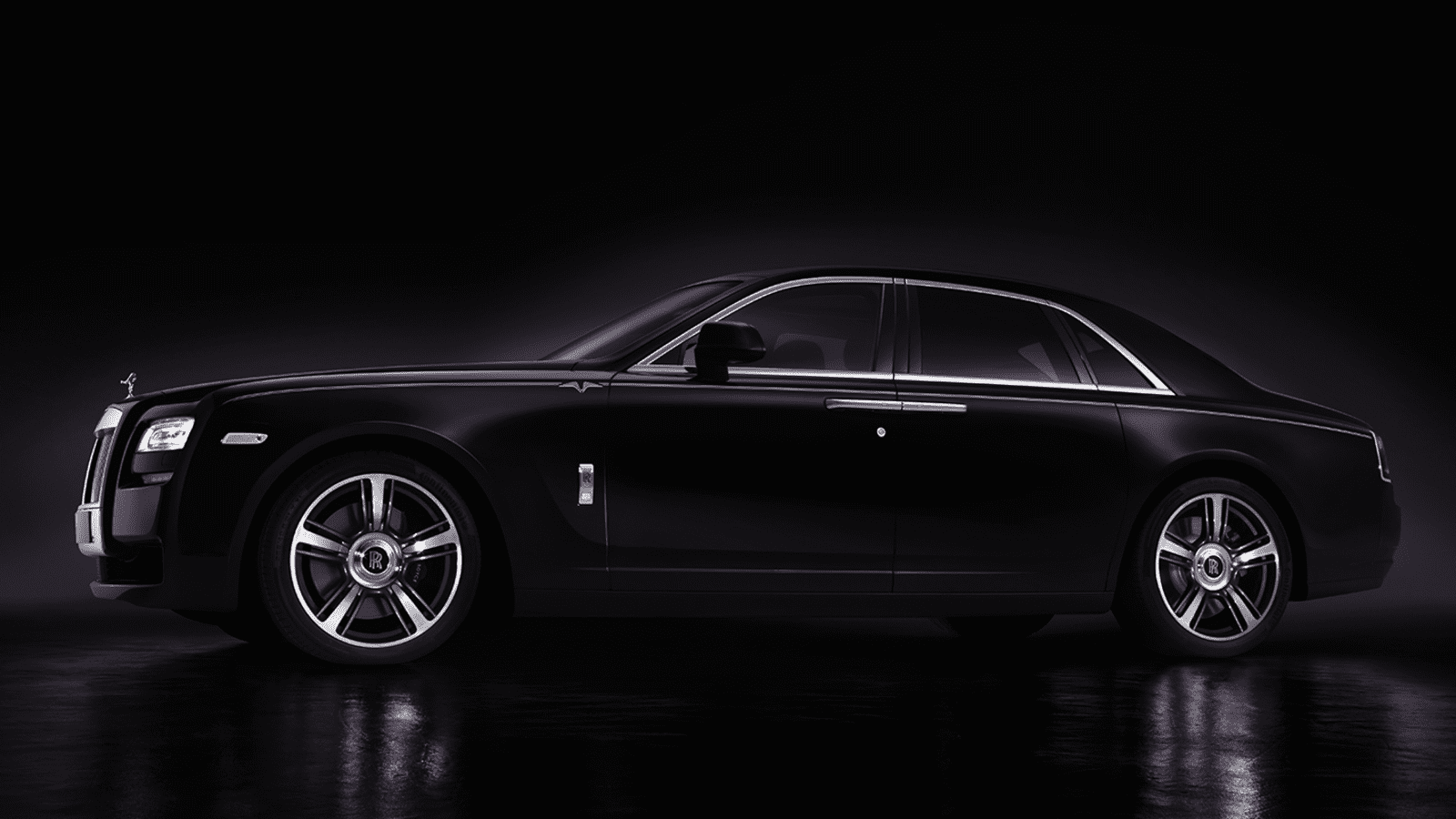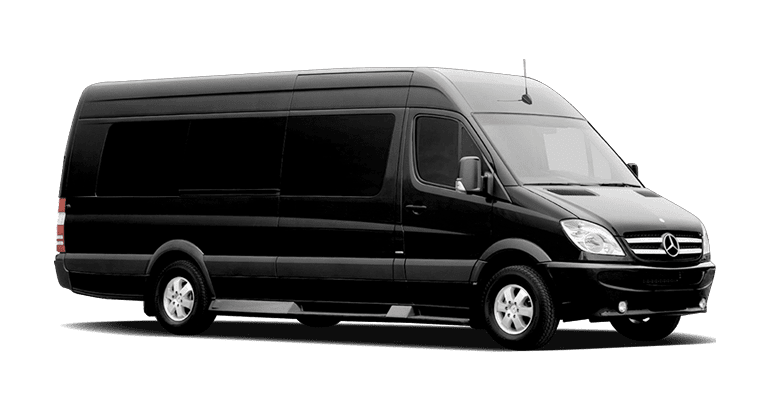 PS Limo Service: Here For All Your Transportation Needs
For 15 years, we at PS Limo Services have catered to thousands of visitors and residents of Seattle and its environs. However, we're not limited to limo rentals only. We pride ourselves as Seattle's top agency with the most exotic fleet of vehicle options which include:
Luxury SUVs
Mercedes S550
Tesla Model S
Hyundai Equus
Lincoln Town Car
Hummer H2
Ford Vans
Mercedes Sprinter Vans
Chrysler C300
Cadillac Escalade
Tesla Model X
Genesis G90
Maserati Quattroporte
Lincoln Mkt Town Car
Chevrolet Suburban
Mini Coaches
Sedans
The list is almost endless. We're all out to spoil you with excess options to have the best experience. So please send us a message today to book a slot with one of our picks, but no rush. We're available anytime you're ready.
Why Consider an Airport Limo Service in Seattle?
There are varieties of options to choose from when going for an airport ride. Here are some reasons to go for an airport limo service Seattle. 
Limo rides are usually comfortable because you can stretch and be in your space after a long journey. When you are jet lagged, the last thing you need is to be cramped up in a taxi or less comfortable rides. You will get a carefree, affordable ride with the right airport limo service.
Many times when we want to attend an event in style, we get to go for luxurious clothes, so why go for something less when it comes to your ride? If you are going for an event straight from the airport, it is best to go in a limo to arrive in style and have an enjoyable ride. More so, you will be able to relax and get ready before you get to the event. 
Limos are as spacious as they can get, and you can get one that fits the number of people going without feeling cramped up. If you are going with a group of people, simply ask for a suitable limo for the numbers, and you will each have your space to relax before you get to your destination. 
Talk about getting the party on before the real party begins; you can make this happen in the limo. Limo rides provide you with the luxury of having fun and starting a few activities with your group before you get to the party.  Enjoy the ride as much as you can before and after the party.
Why Choose PS Limo Services?
PS Limo Service is a top-rated airport limo service in Seattle. We provide quality, affordable, and safe limo rides to our clients and ensure maximum satisfaction for them. Here are a few reasons to choose PS limo services.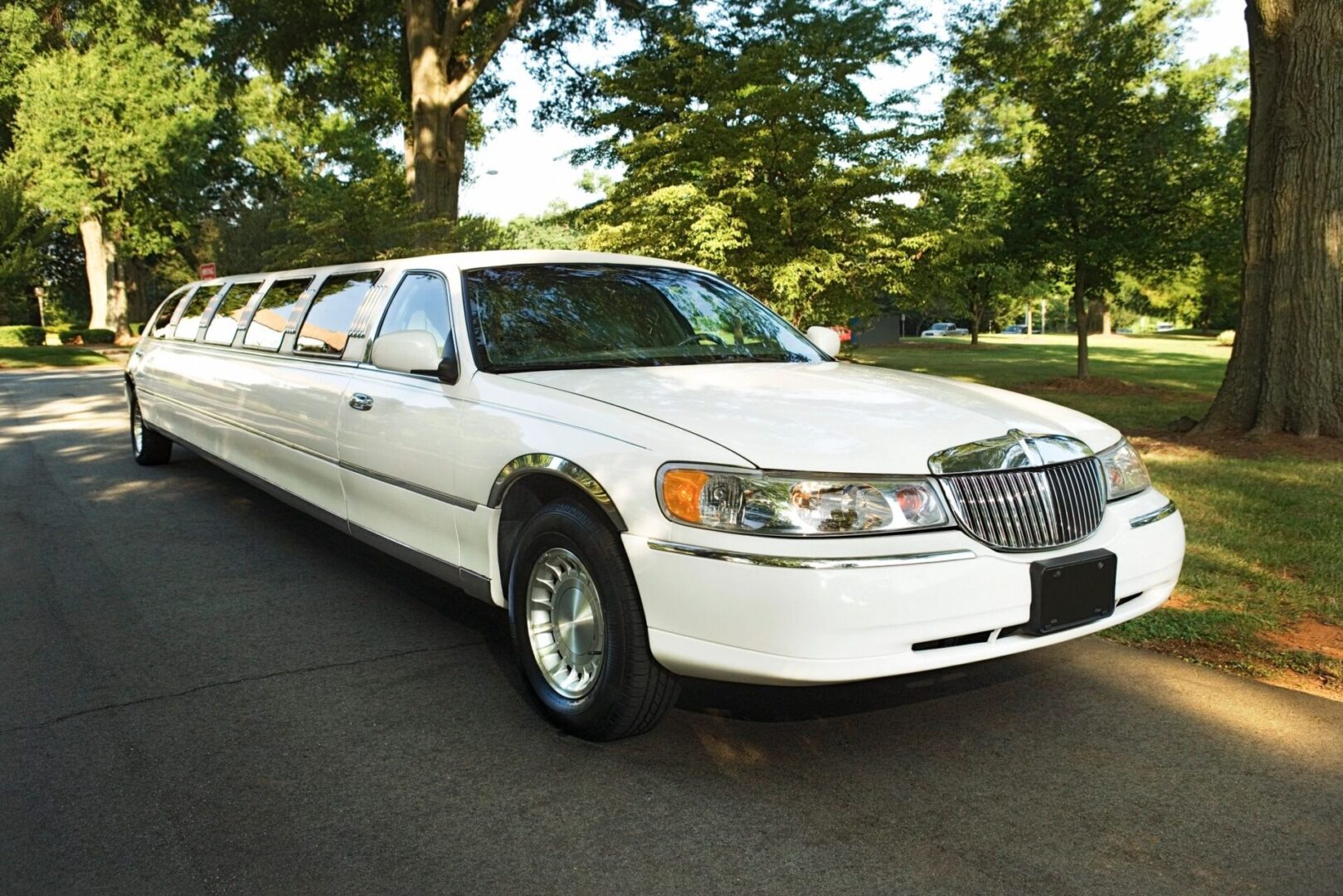 If you decide to use PS Limo Service, you have a range of options. You are not constrained to a specific range of luxury automobile services. Choose a course of action based on your preferences and the objective of your airport car service.
You should be confident that all of the several car selections are insured. This is not to imply that PS Limo Services' chauffeurs lack confidence; rather, it is to take all necessary precautions to guarantee professionalism.
With years of experience providing transportation, PS Limo Service have acquired competence. With this knowledge and competence, you should anticipate receiving the greatest shuttle service.
Given this, the majority of the routes are known to our chauffeurs. Therefore, you don't need to worry about getting lost along the way or if there is a traffic jam because our chauffeurs will be able to make a detour to get you to your destination.
You can expect nothing less than a first-rate client experience when you take into account our experience and dedication to serving you. The chauffeur will go above and beyond to make sure you're comfortable and satisfied and the cars are in the greatest possible condition to serve you.
The chauffeurs are prompt and extremely professional, which is a standard of professionalism you can expect from all PS Limo Service team members. Also, PS Limo Service values both your and their safety. They have insurance for their drivers, vehicles, and you (as a passenger).
Another reason it is preferable to use a company like PS limo service is to ensure that you won't be held liable if something goes wrong. Some personal auto plans and insurance do not cover clients.
Living a comfortable life involves the little things like getting yourself a limo ride instead of waiting hours at the Seattle airport for a ride. If you have a reason to be in Seattle airport, contact PS limo for a luxurious and enjoyable ride. 
To book a ride, fill our online form or call (206) 396-9767 now.
Frequently Asked Questions
How much does it cost to rent a limo in Seattle?
The price to utilize a limo in Seattle depends on the size of the vehicle and the number of hours. Costs vary between $90 and $175. Stretch limos cost between $140 and $185 per hour, with prices increasing as the number of passengers increases. The price may be reduced on weekdays with the help of the company's incentives.
How much is a limo from Seattle to Vancouver?
The price of a limo ride from Seattle to Vancouver varies slightly depending on the company, the ride type, and other factors. But it ranges from $550 to $950.  
Will there be extra charges for my baggage?
We would ask for details about your luggage to provide space for them, but we will not charge you extra for moderate luggage.
How many passengers are allowed to book a limo at once?
We allow a maximum of 14 passengers per trip in our maximum capacity limo.