Airport Limo Seattle- PS Limo Airport Transport Service
When planning your air trip, one of the things you'll want to work out or put in place is the car pick up as it'll be important when taking off and when you eventually land. You sure don't want to go through the stress of traveling for hours by air and also going through another stress when you land.
Hence, if you plan to visit Seattle, you need an airport limo service to ease your stress when you arrive in the beautiful city. With several individuals at the airport every day, it might not be easy to book a car when you arrive.
The best is to book an airport limo in Seattle before your arrival. This will save you from having to search and wait for an available car before you continue with your journey. 
And because at PS Limo Service Seattle, we understand this, we've taken all this burden away by providing you with a first-class airport limo service experience.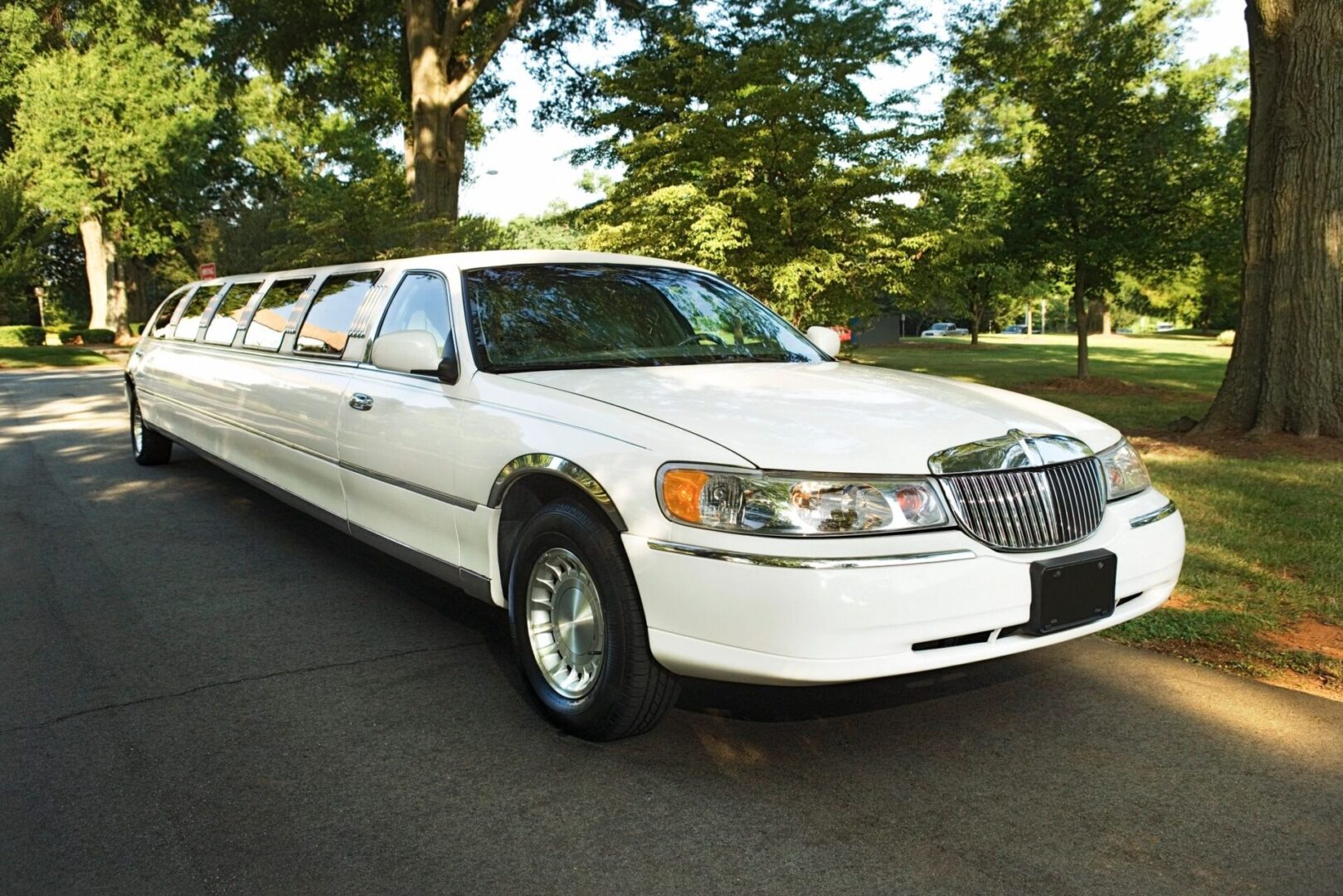 Benefits of Using an Airport limo Seattle
What benefit would you derive when you use airport limo Seattle? Below are the benefits
1. Great timing 
When you hire an airport limo in Seattle, rest assured that you don't have to worry about time, we would ensure that we track your flight and wait for you till you alight from the flight.
And unlike public buses that stop at every terminal for other passengers to join, with an airport limo, you'd get to your designated airport without taking much time. Since we don't convey two clients at a time, be sure that you'd meet up on time.
2. Enough Space
Airport limo Seattle compared to taxis and public buses gives you enough space to accommodate your bags and luggage. Even if you are carrying up to three bags, you wouldn't have to squeeze any one of them in. 
Apart from that, you have enough space for yourself and you'll always feel comfortable throughout your trip.
3. Clean, Tidy, and First-Class Experience
With most public means of transport that conveys hundreds of people per day, you can't expect a tidy and good-looking environment. This is understandable because it could be quite stressful and time-taking to clean up every minute as new passengers are being conveyed.
If you will be journeying to exclusive and business-centered meetings or even exotic parties and you want to feel good, fresh, and formal, then going for an airport limo would be best for you. With it, you won't just be maintaining that fresh look but you'll feel like a VIP even after your limo experience.
4. You can multitask
When you are on a public bus, it could be very distracting to do any other thing. If you need to carry out a task that requires concentration or attentiveness, it could be even more difficult.
With airport limo service, you can easily bring out your pen and jotter to put a few write-ups down, you could even bring out your laptop to work on some tasks. The point is that, with this private exotic experience, you can do as many things as you want while you're in transit.
5. Best Customer Service
With Limo Airport Service, you can expect to get the best customer service. For instance, you could ask the trained chauffeur questions or seek assistance.
Unlike public drivers that might sometimes be rude and inattentive, airport limo chauffeurs are trained to respond to all of your queries. If you are new to the city, they could assist in locating your destination or make a good suggestion for your tour.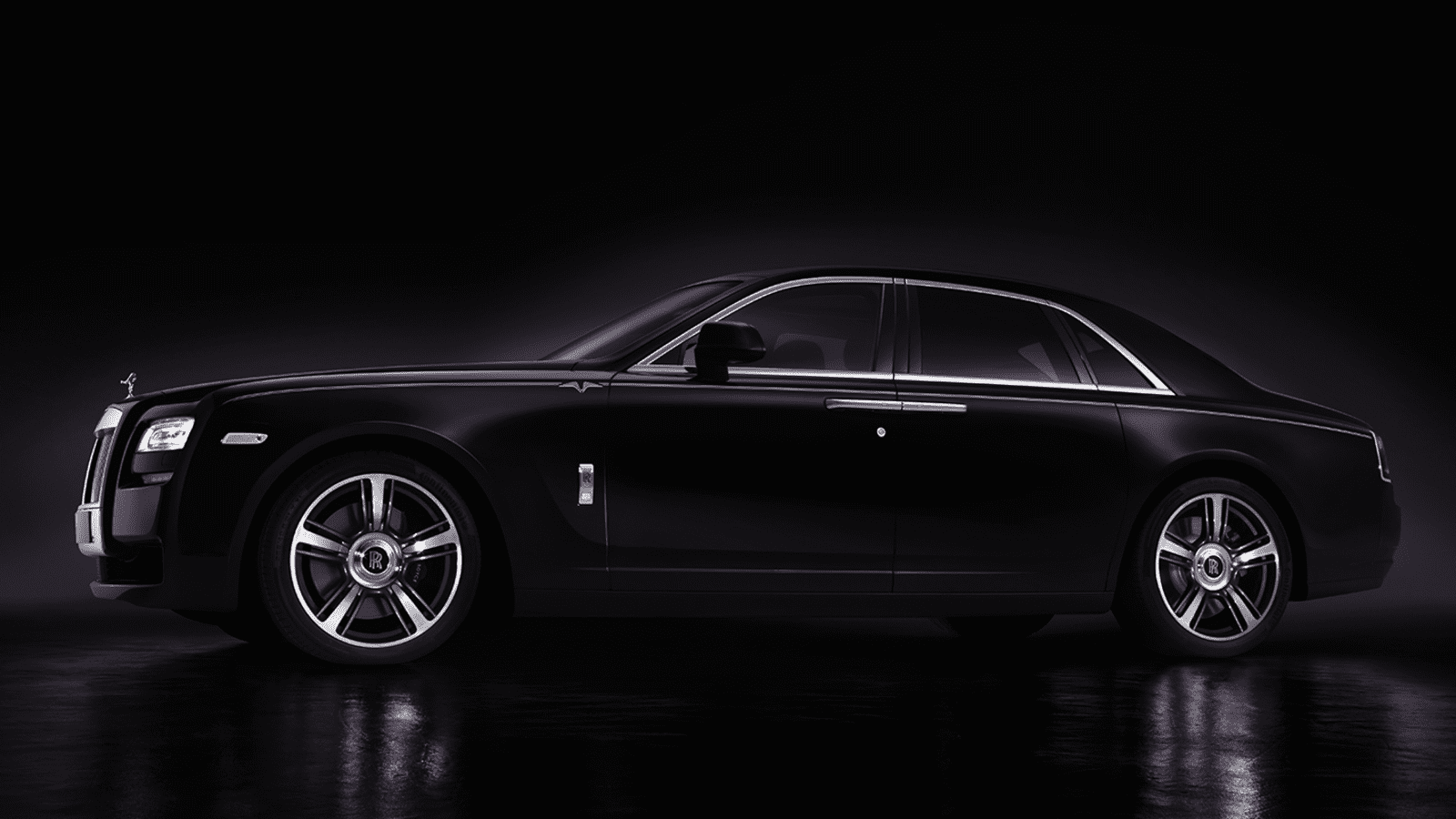 Ps Limo Airport Transport Service
Experiencing a memorable limousine airport transport is the best. Whether you wish to be picked up at the airport in the early morning, afternoon, or at night, PS limo airport service is the best to consider. 
We've been the talk of the town for several years and we are still the best today. We are always available to give you first-class, top-notch services and several of our fleets of cars that will suit your needs. 
We've been in existence since 2007 offering our services to customers. Our sense of responsibility, humility and good customer service support has helped us build a good relationship with our customers. 
And above all our customers are always ready to hire us over and over again and they are constantly referring their families and friends to us.
If you are looking forward to hiring an airport limo service soon, PS limo airport service is always there for you. Although you might find other airport limo services around, we are unique and we provide exceptional limo services.
Frequently Asked Questions
How can I book my airport limousine?
Scheduling airport transportation service starts with a non-binding quote, after which we will contact you as soon as possible to get acquainted and to answer any questions. We make every part of your airport transportation simple and stress-free!
How far in advance should I book airport transportation?
There is no specific number of days. The possibility of reservation depends on the season and therefore on the availability of the limousine. Of course, the sooner you do it the better! Your search for a airport limo Seattle stops here.

Does receiving a quote imply the reservation of a airport limousine?
Requesting a quote is completely free and does not imply the reservation of a limousine. You can review our rates here.

In case of an emergency, is there a telephone number that I can call 24 hours a day?
Of course, you can reach our Seattle office via (206) 396-9767 in case of an emergency. If the need arises for a physical meeting, you can also contact us during office hours at 3200 East Union Street, Seattle, WA 98122.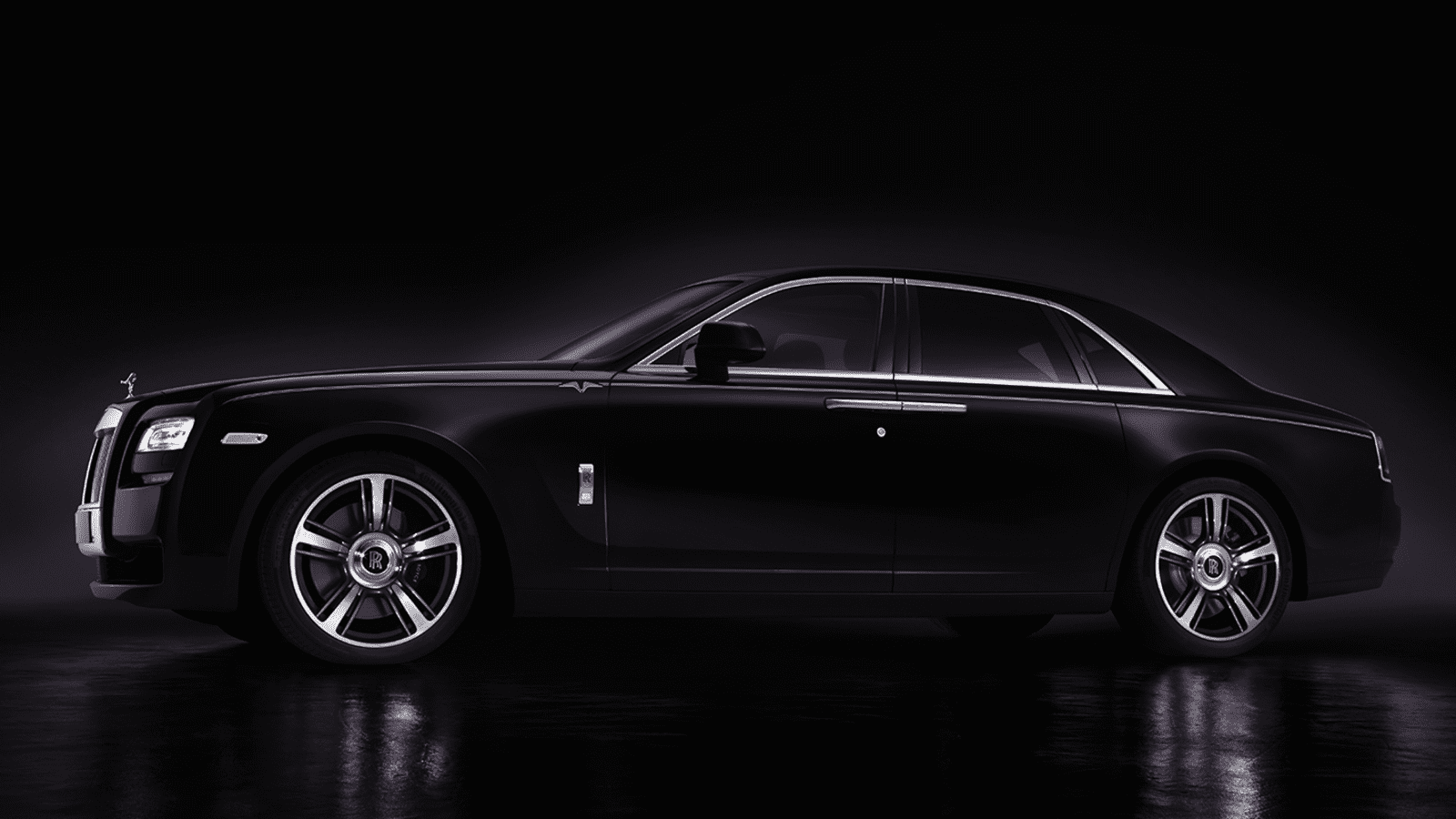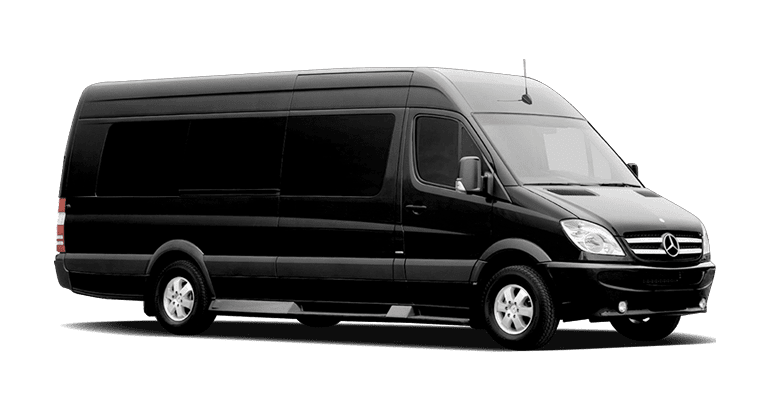 Finest Town Car Limo for the Airport
As our Seattle limo transportation business is beloved by everyone, we also always focus on increasing our offerings for clients. Day by day, technology keeps advancing, and we are also adopting new techs to offer our clients the best in the town transportation service. When clients book our airport limo service, we ensure a flawless conveyance experience in Seattle for them in person.
From Seattle, Redmond, Tacoma, Everett, Bellevue, and Bellingham to private airplane centers and other Washington airports, PS limo Service is ready to arrange premium limousines for your luxurious transportation. Our finest town car limo fleet for the airport transportation service consists of – 
Executive Mini Coaches
Super Coaches
Check the entire collection of these categorized fleets here – Our Limousine Fleet 
Why You Should Consider Our Airport Limo Services, Seattle
1. Qualified and Professional Chauffeurs
At PS limo transport service, we ensure that you experience only the best transport service and with that, we provide only qualified and professional chauffeurs. All our chauffeurs have been trained and are still constantly trained to provide the best driving experience to you. 
We understand that using airport limo service in Seattle is not just about getting a driver, but we assure you of privacy, punctuality, and comfortability.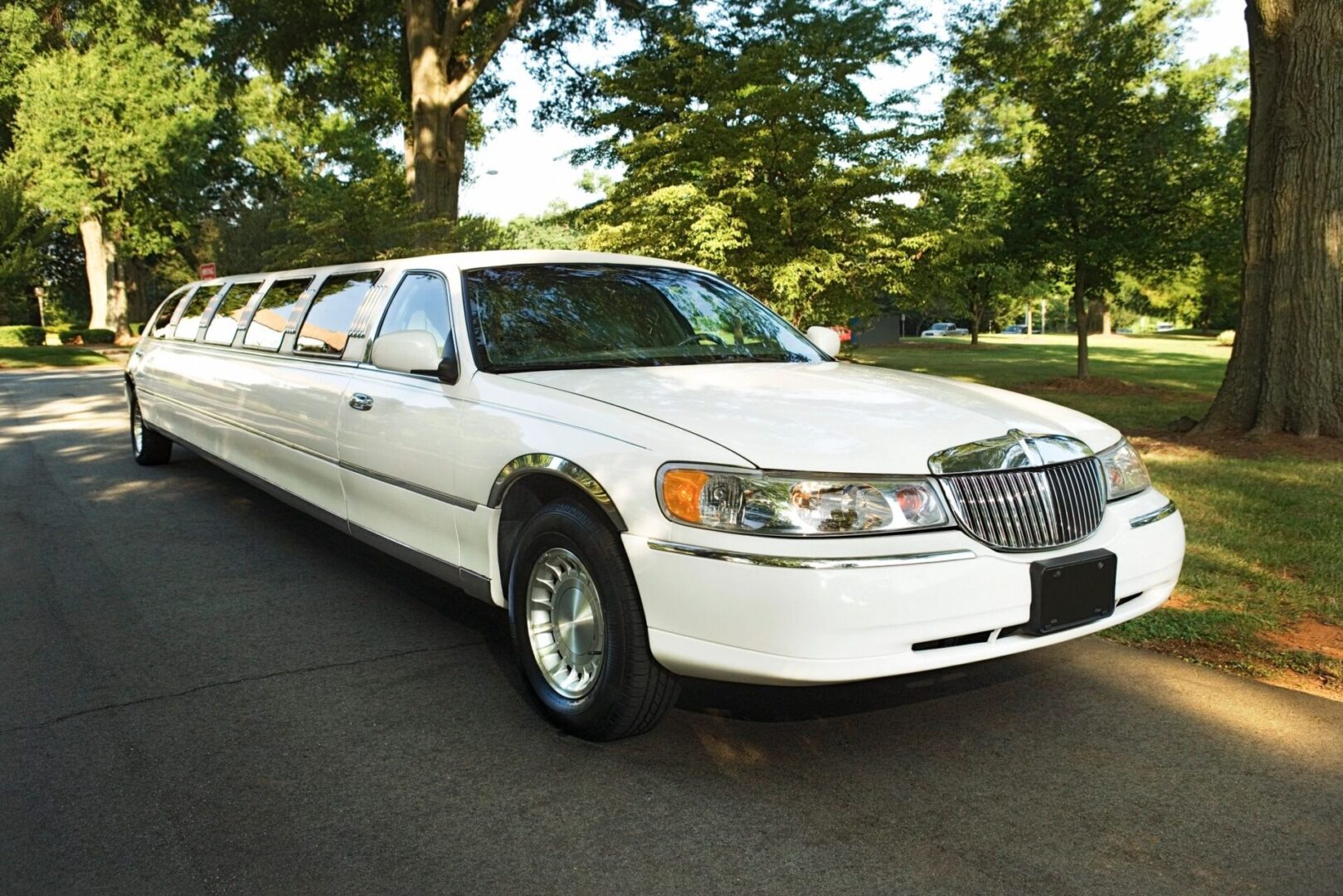 2. Top-notch Customer Service Experience 
When you contact us or you request an answer to a question, our customer service representative is always ready to give you accurate and correct answers. You can always contact us any time of the day as we are always available to respond to any of your queries. 
Our customer service reps will respond to you on time and also be unbiased and polite.
3. Great Fleet
We have a fleet of cars to suit all of your needs. All we request from you is to describe what you need and we will make that available. 
Either you'll like us to pick you up at the airport with your family, friends, or colleague or you want to be stylishly received alone, we would always be at your service. If you also want to experience that luxurious journey with an exotic car, we have that to suit your needs.
4. Knowledge of Cities
We've been in business for a long time and our chauffeurs are familiar with and experienced when it comes to Seattle and its neighboring cities. As a chauffeur, being familiar with cities is very important, so we do not take this for granted. 
If you are coming to Seattle for the first time or you are just a tourist here, you might not be familiar with the city. Our chauffeurs will therefore take that burden away as they can take you to your named location without any hassle.
5. Trustworthiness and Reliability 
When you work with us, you can expect to get only what we say. We stick to the quote that we have agreed with you and do not give any added fee.  Punctuality is what we hold as a priority and so our chauffeur arrives on or before your appointed time to pick you up. You can trust us for our pricing, punctuality, comfortability, and so on.
6. Customers Satisfaction
Because we understand that satisfying our customers is key to building a good relationship with them, we don't just offer our service anyhow, but we do that with great professionalism, ensuring that our clients are highly satisfied. Through our years of experience, we've constantly been improving on ways to give our clients the best. That, we take pride in and we are known for that.
7. Pocket-Friendly Price
While we offer you luxurious cars for your journey, we charge a relatively good price. We do not overcharge for the services we've done. We have varieties of cars with us and you can easily choose one that fits your budget.
How Do You Book an Airport limo Service Seattle with us?
Booking an airport limo service with us is easy. You can easily contact us today by calling 206 396-9767 to book your choice of car. 
When you do this, we will agree on a quote with you, make reservations for you, and remind you of your reservations until you are picked up from the airport. 
Alternatively, you can make your reservations online by filling out our simple forms online. When filling out the form, you'll be required to provide all the necessary information. 
After doing this, you can rest assured that your pick-up is guaranteed. However, to further satisfy your need to the fullest, make sure you book with us at least 12 hours before the journey.
Give a booking today at PS Limo Service and feel the premiumness of the Seattle airport limo service or click here to learn more.
Frequently Asked Questions
How much does it cost to rent a limo in Seattle?
The cost of renting a limo in Seattle varies depending on the type of vehicle, the number of hours you need, and any additional services you request. Anyone can expect to pay around $65-$95 per hour for a standard limousine. The hourly rate for a stretch limo with 6-10 passengers will be closer to $95-$135. PS limo Service offers significant discounts for longer rentals if you need a limo for special occasions like weddings or prom.
How much is a limo airport?
The average cost for a Limo Airport in Seattle is about $105. Also, it can range from $75-$200 an hour. Factors like pricing, how long it will take to get to your location, the time of day, and the day of the week may affect the per-hour rental. Generally, you can expect to pay around $75 an hour for Luxury SUVs, while an extensive limousine will cost on average $140 per hour.
How much is a limo from Seattle to Vancouver?
The cost of a limo from Seattle to Vancouver can vary depending on a few factors, but typically, you can expect to pay somewhere between $600 and $1,000 for the trip. Of course, the exact price will depend on the size and style of the limo you choose, as well as whether or not you want any additional amenities like champagne or a specific route. Still, even with those considerations taken into account, a limo from Seattle to Vancouver is definitely an affordable option compared to other modes of transportation. For a more accurate estimate, it's best to contact the local PS Limo Service in Seattle.
Does Seattle airport have shuttles?
Yes, Seattle-Tacoma International Airport offers a variety of shuttle services to meet the needs of all travelers. The airport currently provides both shared-ride van service and private sedan service to and from the Sea-Tac area. 
PS Limo Service is an excellent choice for those looking for a more affordable option and is available 24 hours a day. Private sedan service is also available for those needing a bit more privacy or traveling with larger groups. Please visit the official website or call our customer service line to learn more about all the ground transportation options available at Sea-Tac Airport.