Seattle is the largest city in Washington, so it is not a surprise that the Seattle airport is one of the busiest on the west coast and the country. 
Being the Emerald City, people come to Seattle for commercial reasons and to admire the sights and sounds. All these reasons mean that the need for airport transportation from the airport is in high demand. To avoid rush or delay in getting to the airport, booking PS limo service airport transportation is best. 
Our Seattle Airport Limo Service is here to make your stay in Seattle a smooth and eventful one. We offer transportation anywhere in the city for the duration of your stay. All you have to do is book a car ahead of your arrival, and you will have a car as soon as you land.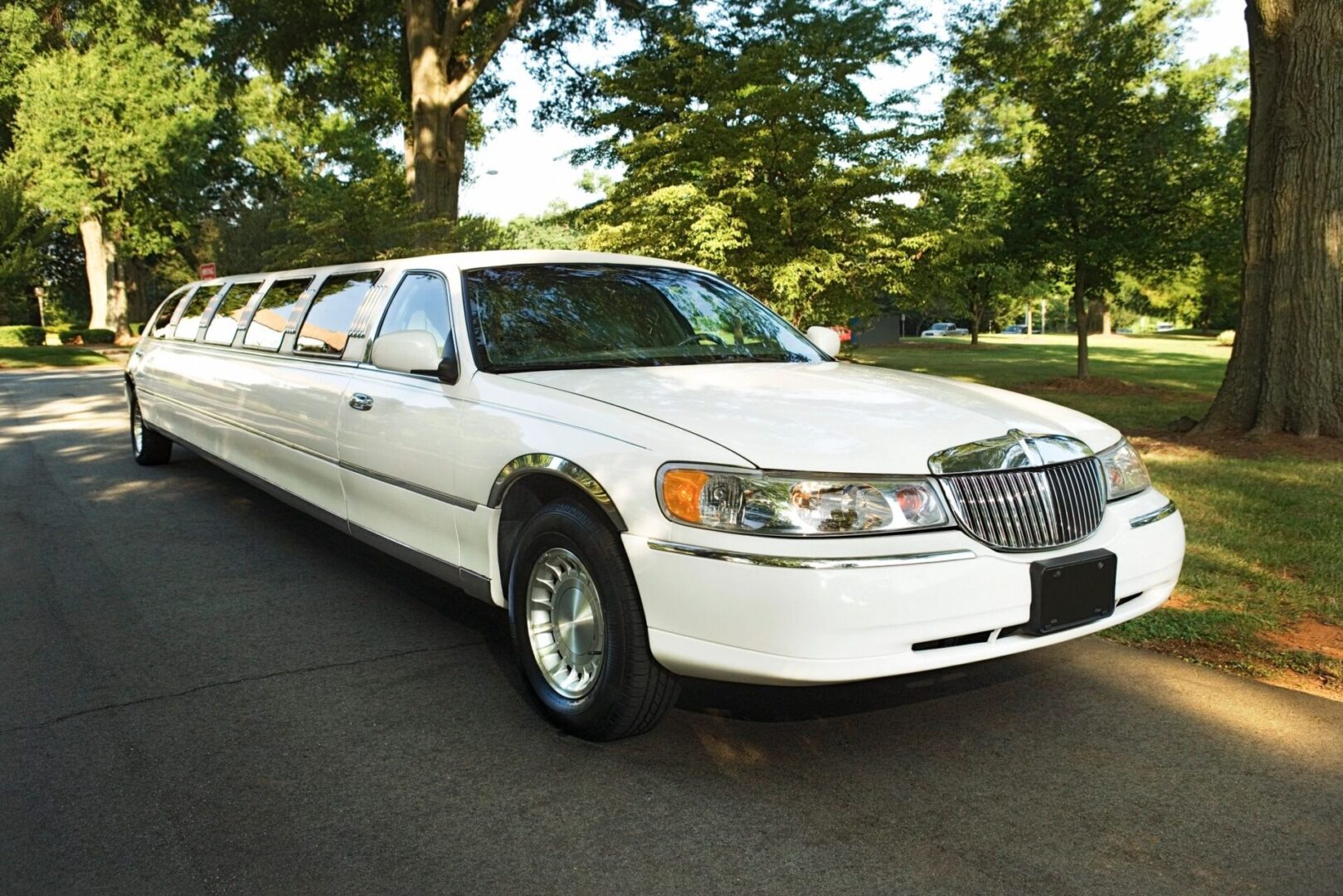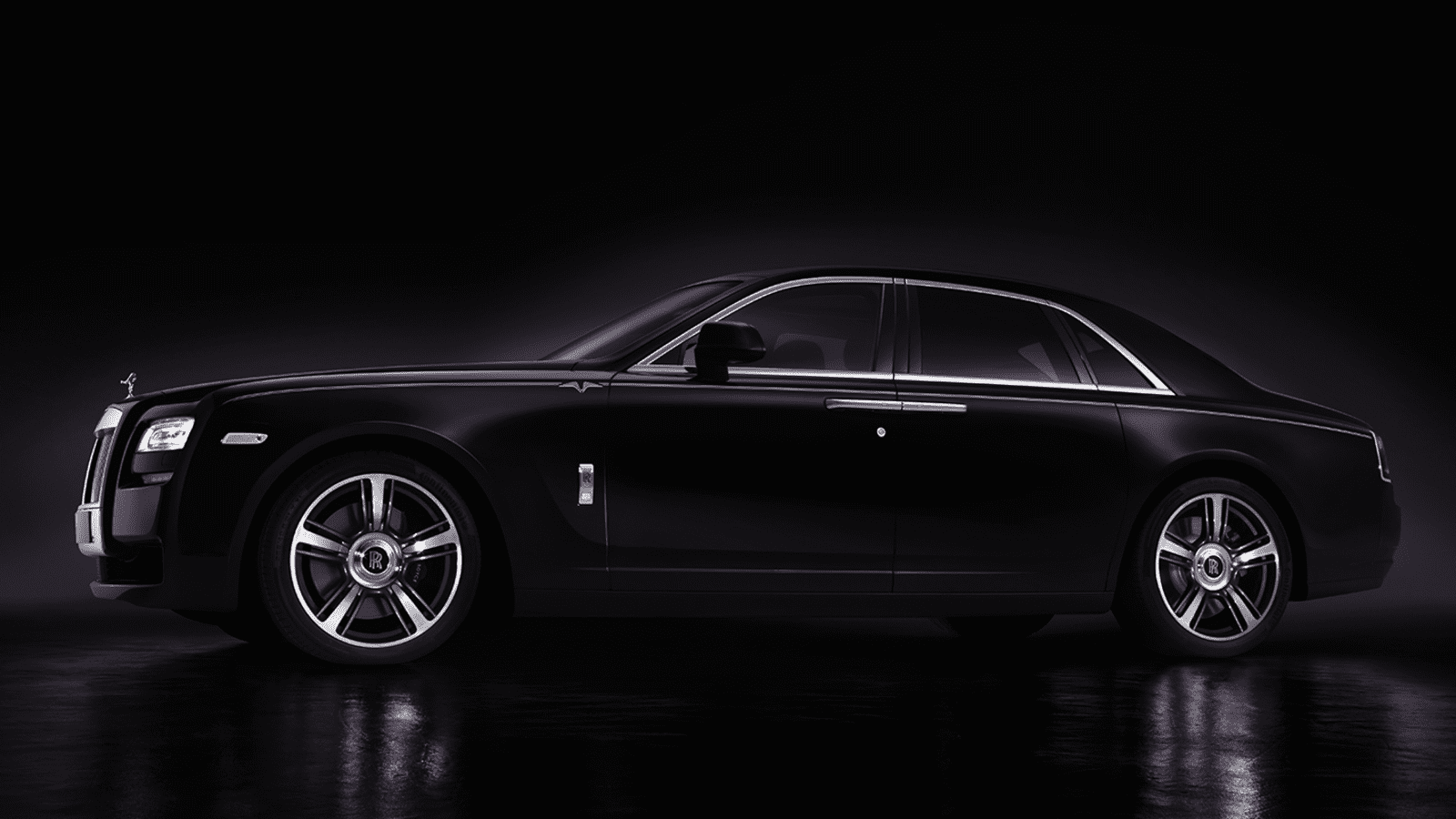 But not to worry, we have you covered; you do not have to go through any stress trying to find transportation because we have already made reservations to ease your stress. All you need to do to access this service is book us beforehand, and we'll be waiting for you to land.
Frequently Asked Questions
How much does a limo cost in Seattle?
The cost of taking a limo in Seattle depends on the limo size and the number of hours. It can cost between $95 to $165.  A stretch limo for 6-8 people will cost about $135 to $180 per hour, which increases as the car's capacity increases The cost can also reduce during weekdays and with the company's incentives.
How far in advance should I book airport transportation?
There is no specific number of days. The possibility of reservation depends on the season and therefore on the availability of the limousine. Of course, the sooner you do it the better! Your search for a airport limo Seattle stops here.

How much is a limo from Seattle to Vancouver?
A limo from Seattle to Vancouver costs between $540 to $1000, depending on the car type and size. If it is an airport transportation service, it can be as less as $75, depending on the limo service company.
Will I be Notified before my pick-up time?
You can be notified if you want if the car limo service provides the service. PS limo service reminds you of your booking before picking you up. Even if you want an early reminder, we will remind you as early as half an hour before.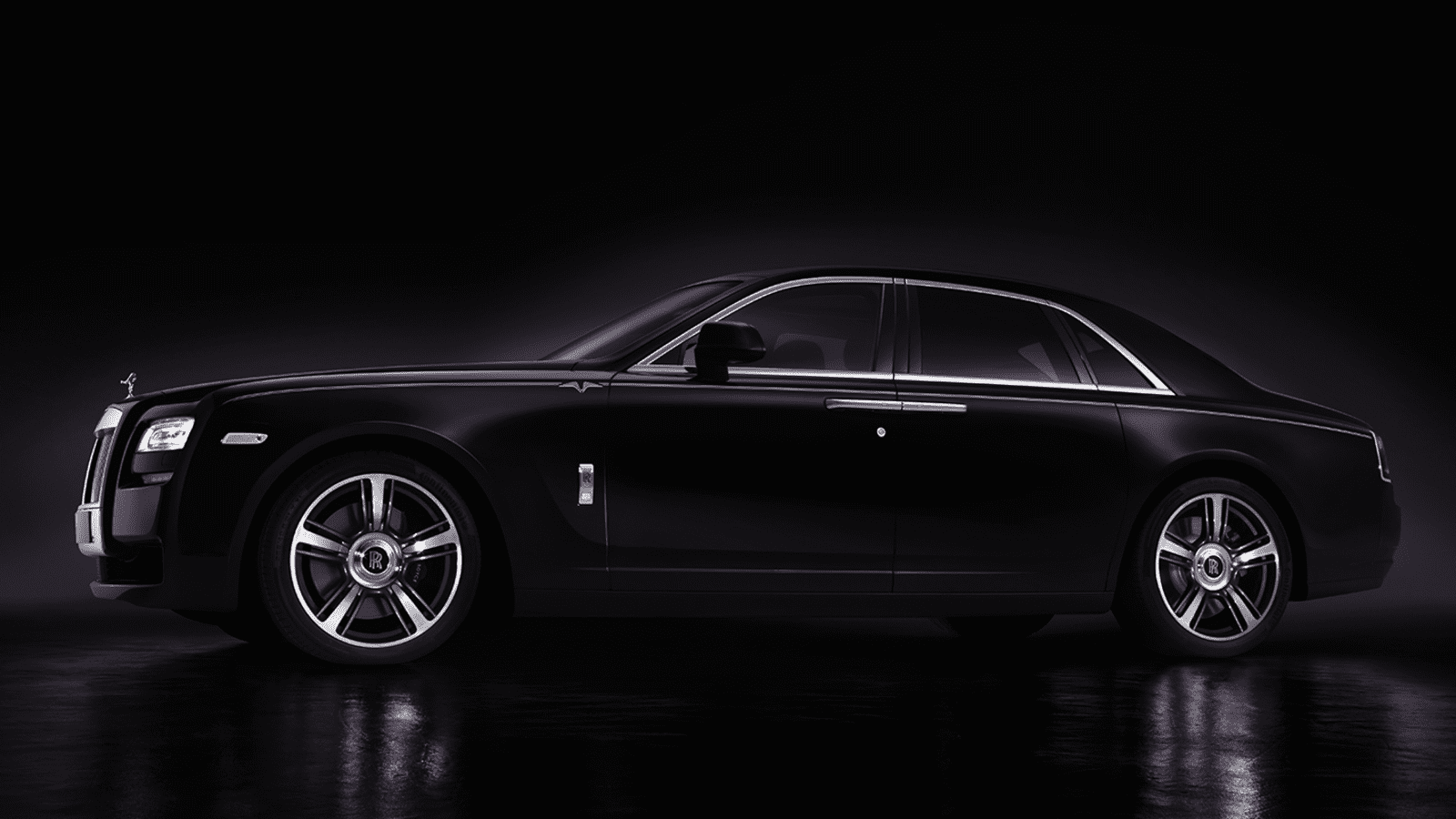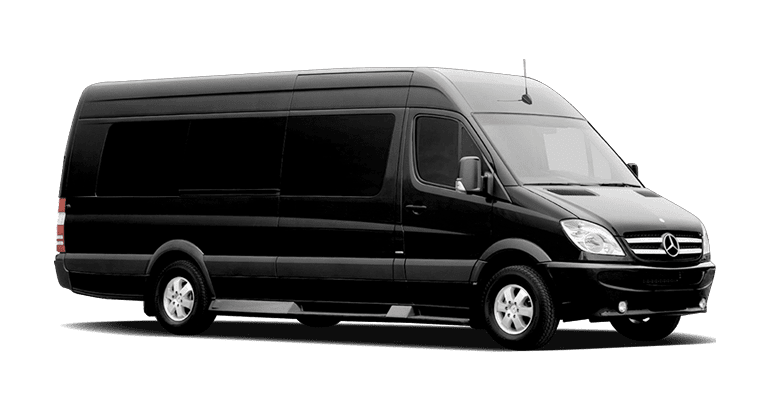 Variety
Just so you can have the best while transporting around Seattle, we have many options you can choose from. Each option is classified to meet the desired purpose of the rental, the number of people in the rental, and the customer's preference.
Some of our amazing car options are below
Luxury SUVs: These can be the Cadillac Escalade, Tesla Model X, Chevrolet Suburban, or GMC Yukon Denali XL
Private car service: These include cars not as luxurious as the SUVs but classy and comfortable regardless.
Stretch Limos: The stretch limo is suitable for you to feel like royalty. It can contain as many as 8 to 28 people.
Party bus: Just as the name implies, it is best for transporting your family and friends to that fun party.
Private Shuttles: This is a spacious and convenient space to carry many people.
Super coaches: This luxury bus can contain as many as 56 people, and it is best when you want to move many people at once.
Mini coaches: This is in between the stretch limo and super coaches. This is the best option if you have more than 28 people but less than 50 people to transport.
We are one of the few car service companies that can offer you this wide range of variety and standard of vehicles. So, you can be sure you are getting the best.
Clients Satisfaction
We do not only offer luxury car varieties to meet the customers' needs, but we also offer incentives to impress our customers. We often offer promotional offers and discounts on our services. 
Try us when you need a limo service at Seattle airport; you might be lucky to take advantage of any of our limo service Seattle Airport incentives. 
Broad service areas
We do not only take you from the airport to a nearby destination, but we also extend our services to different parts of Seattle and its environs. Some of the areas of operations include
Burien
Lake Forest Park
Mercer Island
Kingsgate
Kirkland
Kenmore
Bellevue
SeaTac
Shoreline
Bothell
Tukwila
Redmond
White Centre
Renton

Easy Reservation Booking
Do you know that to use our service, you do not have to be in Seattle yet? You do not have to waste any time at the airport as you can easily book service on our online channel. Here are the steps to booking a reservation on our site
Fill out a passenger information form.
In the form, fill out all details, including your name, mail address, and valid phone number. 
Input information about your pickup date and time
Fill out the information about the service; preferred vehicle type, number of passengers, number of luggage, pick-up point, and destination.
Fill out the financial transaction form.
That is the easy reservation method, and if you want to make changes, do it at least 36 hours before arrival time. 
Check the entire collection of these categorized fleets here – Our Limousine Fleet